Minnesota Attorney General Investigating Mayo Clinic's Billing Procedures 
By Consumers for Quality Care, on January 25, 2023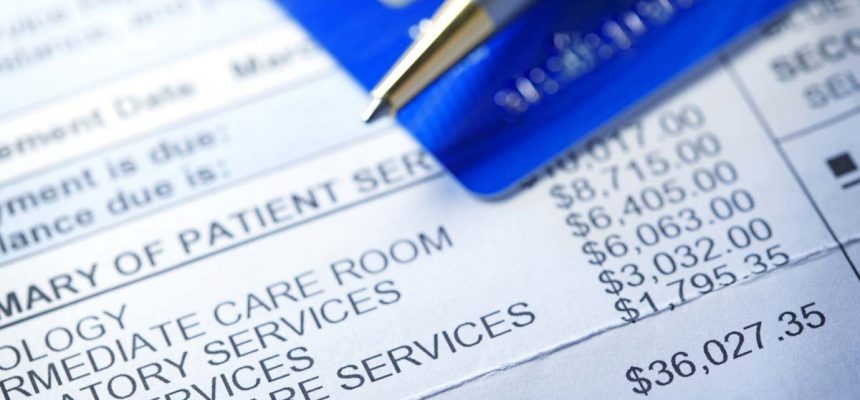 Minnesota Attorney General Keith Ellison is launching an investigation into one of the state's largest and most prominent hospitals, the Mayo Clinic, according to The Bemidji Pioneer.
The Attorney General's office is taking action in light of a recent investigative report conducted by the Post Bulletin, which interviewed 20 patients who were sued by the Mayo Clinic for unpaid medical bills. It was determined 14 of these consumers were eligible to receive charity care, yet Mayo did not inform most of the patients of their eligibility. All but one of these consumers were forced to pay their bills in full after being sued, often by means of wage garnishment.
John Stiles, spokesperson for Ellison's office, stated, "Mayo's apparent aggressive bill-collection conduct that the Post Bulletin reported is alarming. We take that very seriously and have asked Mayo for more information."
Over half of the patients who were sued by the hospital told the Post Bulletin they did not recall ever receiving any information about charity care, while two of the patients only received information after they explicitly asked about their options.
Since the original story was published, Attorney General Ellison has made hospital billing procedures a priority of his office. "We really do want to hear from any Minnesotan, whether in the Rochester area or beyond, who is struggling with hospital bills. This is very important to us," said Stiles.
Opaque charity care eligibility information and predatory medical debt collection tactics are troubling, particularly among vulnerable populations. CQC applauds Attorney General Ellison for investigating Mayo Clinic's billing practices and urges providers and lawmakers across the nation to put policies in place to ensure nonprofit hospitals are accountable to their patients, not their bottom lines.