Minnesota State Lawmakers, Consumers Work to Stop Potentially Harmful Hospital Merger
By Consumers for Quality Care, on September 13, 2023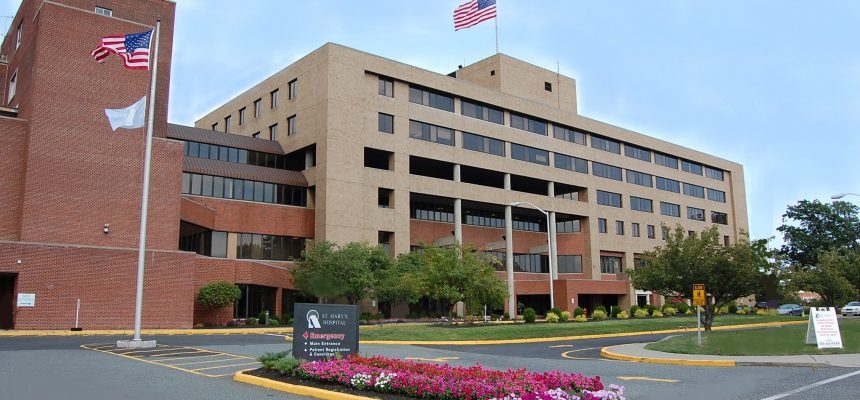 Minnesota-based hospital system Fairview Health Services recently abandoned, for the second time, its plan to merge with South Dakota-based Sanford Health Services, according to the Minnesota Reformer.
Fairview Health Services abandoned this merger, citing a lack of support from "certain Minnesota stakeholders," an allusion to the labor unions, elected officials, antitrust enforcers, and residents across Minnesota worried that the potential merger could increase health care costs and reduce access to services.
The United States has the highest health care prices among developed countries. Studies show that consolidation plays a major role in these high health care costs. Consolidated hospitals charge up to 50 percent more than those in competitive markets. Additionally, in concentrated hospital markets, consumers tend to have limited access to health care and their treatment tends to result in worse health outcomes.
The Fairview-Sanford merger proposal would have placed Minnesota's teaching hospital under out-of-state control, which would have shielded the hospital from oversight by Minnesota regulators. These "cross-market mergers" are a tactic used by hospital executives to shop around for more lenient regulations and pad their bottom lines at the expense of consumers' well-being.
Minnesota policymakers, led by Minnesota Attorney General Keith Ellison, took steps to block this proposed merger. They conducted a listening tour, held hearings, and ultimately passed legislation this year to empower the Attorney General's office to reject certain mergers. This law positions Minnesota as a national leader in addressing the adverse effects of hospital consolidation.
Decreased competition hurts consumers, often leading to fewer options for care and higher out-of-pocket costs. CQC urges regulators and lawmakers to scrutinize hospital mergers. Consumers should not have to foot the bill for anti-competitive practices.