Missing Data Makes It Impossible To Tell The True Toll Of COVID On LGBTQ Community
By Consumers For Quality Care, on March 1 7, 2021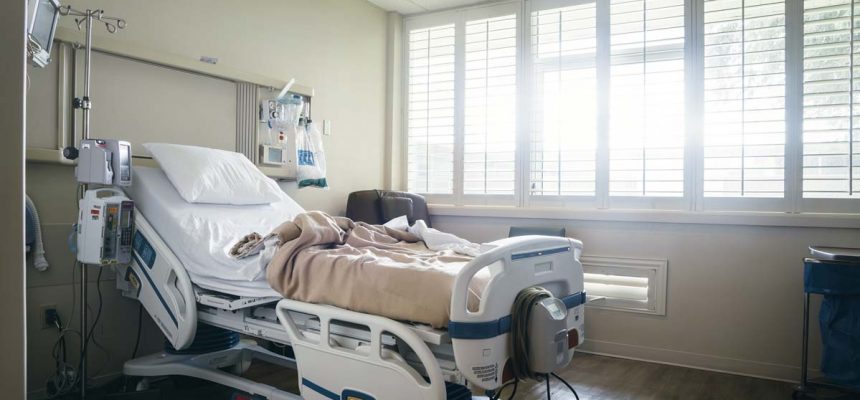 According to The Washington Post, a lack of data is impeding the ability of researchers, health care providers, legislators and community advocates to assess how badly the LGBTQ community has been impacted by the coronavirus pandemic.
A report released from the CDC earlier this month showed that the LGBTQ community reported higher rates of underlying conditions that result in serious cases of coronavirus, including asthma, cancer, heart disease, obesity, kidney disease, and stroke. Black and Hispanic LGBTQ individuals were even more vulnerable. One study found that while 15% of LGBTQ people of color have tested positive for coronavirus, just 7% of white LGBTQ people have tested positive.
"It's just bringing up a whole bunch of unpleasant memories," Olivia O'Neal, a facilitator in D.C. with Silver Circles, a program of peer-led support groups for LGBTQ people over 60, said. "Awful memories of having to see their partners and loved ones, friends, just dying at alarming rates."
However, the true impact of the coronavirus on the LGBTQ community is still unknown because the United States is not collecting the data necessary to study it.
A few states, such as California and Pennsylvania, as well as the District of Columbia, have pledged to collect data about sexual orientation and gender identity as they tracked coronavirus cases under pressure from LGBTQ advocates. Even in the states that are tracking this data, however, few have released the information.
Implementation of a law requiring health care providers and laboratories to collect this information in California has been rocky. State Sen. Scott Weiner (D-San Francisco), who introduced the bill in the state, noted many people still are reluctant to ask patients about their sexual orientation or gender identity.
"By not asking the question, we are erasing the LGBTQ community."