Missouri Man Files Lawsuit Against Health Sharing Ministry Aliera for Selling Deceptive Health Care Plans
By Consumers For Quality Care, on April 22, 2020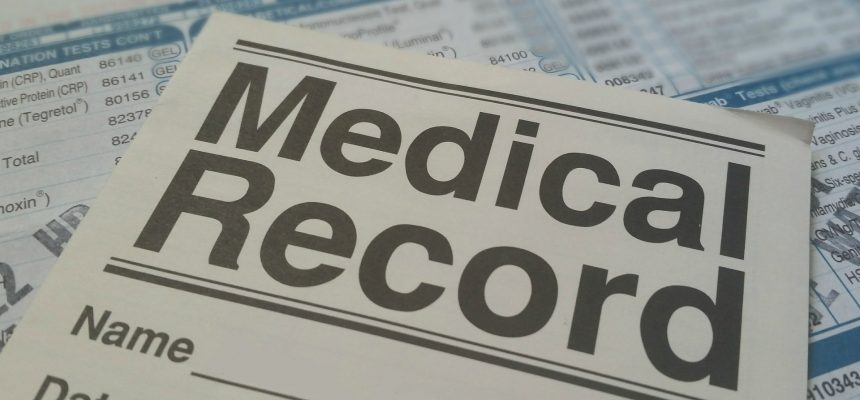 CQC has previously reported on consumers falling victim to a company called Aliera. The company sells products that seem like insurance, until it comes time to try and collect the benefits.
Now, a Missouri man has filed a lawsuit against the company, accusing them of selling "unfair and deceptive health care plans" to Missourians without ultimately providing them coverage when they needed it.
The man, George "Tom" Kelly, enrolled in what he thought was an insurance plan through Aliera in 2018. When he purchased the insurance, he was told his local hospital was in-network. But once Kelly needed to use his coverage, he found out otherwise. As the Kansas City Star reports:
Kelly paid $344 a month for his plan. But when incurred almost $2,000 in medical costs with his local providers in early 2018, Aliera refused to pay any part of the claim, the lawsuit alleges.

In October 2019, doctors told Kelly he needed surgery for an inguinal hernia. Aliera continually refused to grant him pre-authorization for the surgery, despite his hospital being listed as in-network, according to the lawsuit.
Kelly was later forced to have surgery at a hospital in Oklahoma which catered to people without insurance and allowed him to pay over $3,000 out of pocket for the procedure.
Former Missouri Insurance Commissioner Jay Angoff, who is now representing Kelly, said Aliera has misrepresented themselves to consumers.
"On the one hand, these guys state, in small letters sometimes, that they're not insurance, but they convey the impression that they are insurance," said former Missouri Insurance Commissioner Jay Angoff, now an attorney in Washington, D.C., who represents Kelly.

"They do that so they can sell what is de facto insurance, but it's crummy insurance that violates the Affordable Care Act. It doesn't cover preexisting conditions and it has very low annual and lifetime limits."