Missouri Man Recovering From Car Accident Fights For Coverage
By Consumers For Quality Care, on April 3, 2019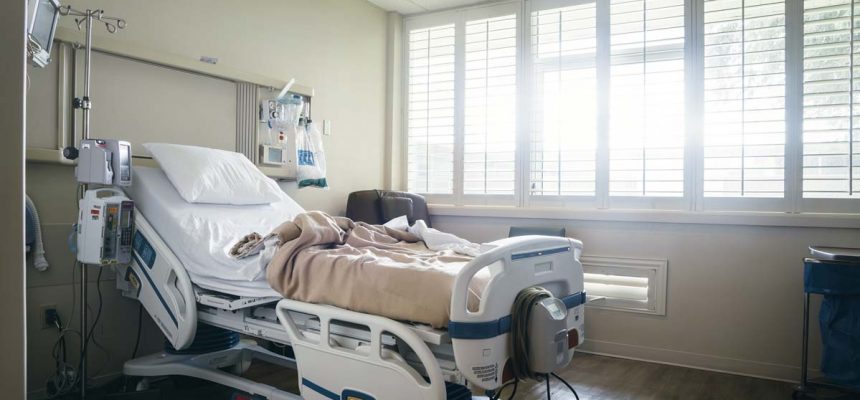 James Henderson, a 74-year-old Missouri man who was critically injured and lost his wife in a 47-car pileup, is now battling his insurance company. Henderson has been in the intensive care unit at CenterPoint Medical Center since the mid-February crash, Stamford Advocate reports.
Henderson's family says that five of his doctors have suggested he be moved to a long-term acute care hospital. They say that his insurance company, Coventry Health Care, has denied the coverage. Henderson's daughter said he is not getting the specialized care he needs at the current facility and has faced complications.
"He needs the different care," said Henderson's daughter, Laura Spooner. "He needs the rehab, he needs to be in an ICU rehab."
The family and their lawyer, Tim Dollar, have tried to appeal Coventry Health Care's decision. They believe the insurer is denying coverage to save money. The insurance company has recommended Henderson be moved to a less-skilled nursing facility.
"This insurance company is attempting to substitute their own medical judgement for the judgment of all of these treating physicians," Dollar said. "There's no other motivation for that other than money."
In a statement, Coventry said that the facility Henderson is currently in is appropriate for his care and that the move would not be medically necessary. Based on medical advice, the family disagrees with the insurance company's decision. Dollar maintained that Henderson is not currently receiving the care he needs. Spooner says that she will continue to fight Coventry.
"I shouldn't have to sit here and fight this hard after I've lost my mom, and at the same time my dad is in that hospital," Spooner said.