Mom Denied New Liver Writes Plea to Insurer's CEO
By Consumers for Quality Care, on May 17, 2018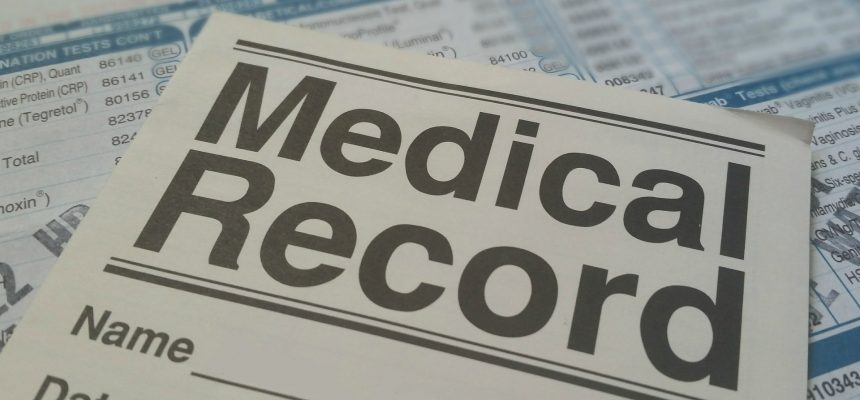 Erica Zak was diagnosed with cancer when her daughter was only a week old. What she thought were pregnancy pains turned out to be colon cancer, which metastasized to her liver. Zak underwent treatment and the cancer was successfully removed from her colon, but a microwave ablation surgery to remove tumors from her liver went awry. The surgery left a fist-sized hole in her liver and destroyed her bile ducts.
Every day, Zak is fighting for her life. She's been hospitalized 19 times over the last 12 months. According to CNN:
"Every time she calls me and has a fever and some bleeding, we all hold our breath, worried: Will this be the time Erika bleeds to death?" says Dr. Skye Mayo, her surgical oncologist at Oregon Health & Science University.

"This is kind of the end game of what liver failure looks like."
More than a hundred doctors from the nation's best medical centers have weighed in on Zak's case. The collective understanding is that for Zak to live she must receive a new liver. In February, her doctors placed her on the transplant list.
But Erika hit an immediate wall. Her insurer, UnitedHealthcare, denied coverage for the transplant, saying it would not be a "promising treatment." She appealed and was rejected again.
Desperate, Zak decided to go straight to the top with her complaints and frustrations.
Outraged and heartbroken, Erika wrote a four-page letter to the CEO of UnitedHealth Group, the parent company of UnitedHealthcare (UHC), giving him a piece of her mind about what she felt was a rigged review process, riddled with errors, that determined her life wasn't worth saving.

"Given that my life hangs in the balance based on this review," she wrote, "it is unconscionable that it has not been undertaken with the level of competence and professionalism anyone would expect of UHC."
Again, her appeal was denied.
Dr. Andrew Cameron, Johns Hopkins' chief of transplant surgery, argues that putting a patient on the transplant list is not a decision made lightly. Transplant teams sometimes spend months deciding if patients are a good fit for the list. More than a dozen doctors often weigh in.
It is deeply disturbing, he said, when an insurance company overrules the "decision made by a thoughtful, careful transplant team to utilize one of society's limited resources — that precious gift to save somebody's life."
Zak's family and doctors advocated for the transplant too. A Cleveland Clinic doctor wrote UnitedHealthcare saying that the transplant was Zak's only chance at survival.
Still, Zak received another denial.
Even their UHC representative was baffled by the continued denials he said were not in line with company policy.
"Someone needs to be accountable for this," he said. "You know, why, when we have these guidelines in place, did we not follow them?"
Then, a week after the last denial, the phone rang.
It was their UHC rep on the phone. This time, he had good news: The insurer would cover Erika's transplant… There was no explanation for the change. They were told to focus on Erika's health and next steps.
Zak and her husband never received a response to her letter to UHC's CEO. The insurer declined answer CNN's questions about why they finally approved the transplant.