Montana Consumers Benefit from New Telemedicine Options
By Consumers for Quality Care, on July 14, 2021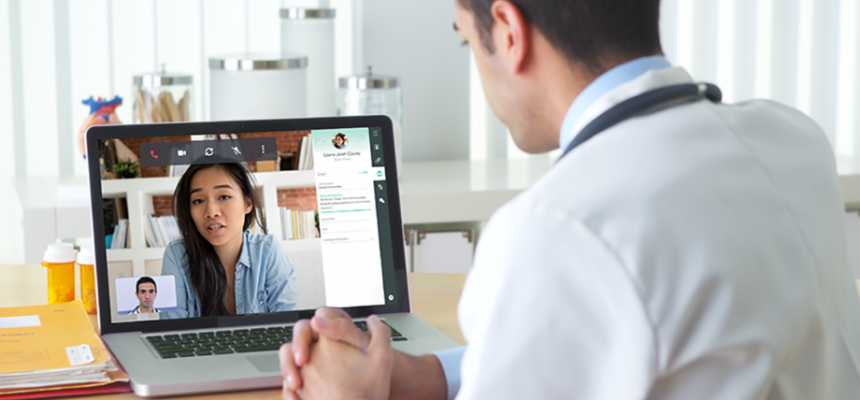 According to a report from KPAX-TV, telehealth options remain extremely important to Montanans looking to navigate the health care system, even as the pandemic winds down.
Nurx, one of the nation's largest online health clinics, saw a huge spike in requests for birth control during the pandemic. A doctor with the practice, Dr. Nancy Shannon, said, "back when the lockdown began back in April and May, we saw a 50% increase in requests for our birth control."
A growing number of telehealth options across the state are providing women with safe and easy access to health care. During the pandemic, this helped women either ensure they continued to have access to birth control or start new prescriptions.
According to CQC research, nearly 70 percent of Americans say they would like to continue to use telehealth services even after the pandemic ends.
CQC urges lawmakers and regulators to ensure all telehealth visits continue to be covered by insurers, which is imperative to providing patients in Montana – and across the United States – with access to the quality and affordable health care options they need.