Montana Expands Mental Health Screenings for Students
By Consumers for Quality Care, on March 22, 2023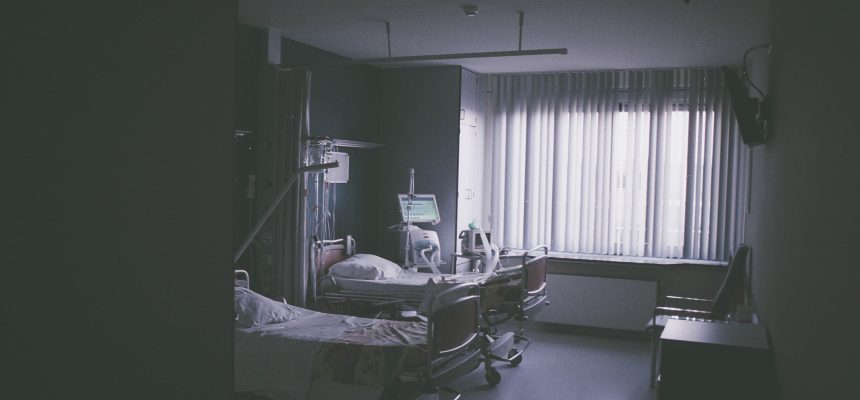 Montana is taking steps to address its high suicide rate, particularly among children, by providing free mental health screenings for all students, according to Kaiser Health News.
Montana resident Bella Nyman — who has lived with mental health issues for most of her life — believes that a mental health screening during childhood could have helped her sooner.
Nyman now works with Montana's Rural Behavioral Health Institute to raise awareness about mental health, an issue that greatly affects her state. According to the state's Department of Public Health and Human Services, Montana has one of the highest suicide rates in the country, and among children, the suicide rate is twice that of the national average.
This year, after the state legislature failed to pass HB 252, a bill that would have funded free mental health screenings for students across the state, Montana Governor Greg Gianforte announced a $2.1 million appropriation to the Rural Behavioral Health Institute to accomplish what the bill would have done had it passed.
According to the Institute's Executive Director, Janet Lindow, screenings are an important "way to find those kids who are basically suffering in silence."
CQC urges lawmakers to make mental health services more accessible for all consumers. If you or someone you know is struggling, there are resources to help. Call the National Suicide Prevention Lifeline at 988 or reach out to the Crisis Text Line by texting HOME to 741741.