Montana Nonprofit Hospitals Fall Below National Average in Charitable Giving
By Consumers For Quality Care, on December 15, 2021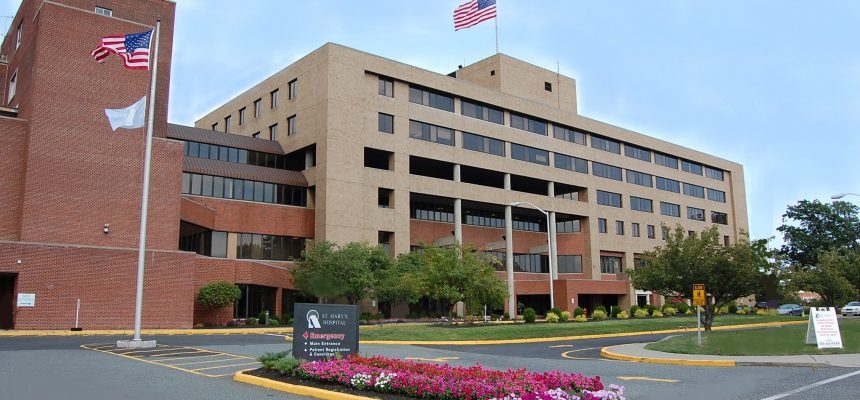 Data compiled by Kaiser Health News showed that Montana nonprofit hospitals gave roughly eight percent of their total annual expenses toward community benefits, such as covering the treatment costs of people who can't afford care in 2019, below the ten percent average giving found in hospitals across the country.
The finding shows that while some Montana nonprofits hospitals were very charitable, some gave as little as five, or even two percent of their earnings to charitable causes.
Federal law doesn't dictate how much nonprofit hospitals must spend on such benefits, and Montana nonprofit hospitals face little to no oversight of their community benefit spending, raising the question of whether these nonprofit hospitals should keep their charity status. At the same time hospitals receive large tax exemptions and executives garner large salaries, Americans face over $141 billion in medical debt.
In this season of giving, nonprofit hospitals must do more to ensure profits are used to benefit the community, including helping consumers who struggle with medical debt.