Montana Proposes Legislation to Examine Tax-Exempt Status for Nonprofit Hospitals
By Consumers for Quality Care, on March 1, 2023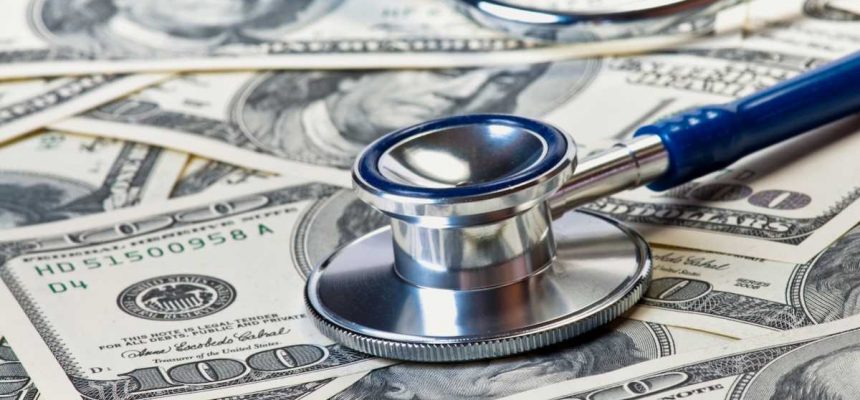 Montana lawmakers are considering legislation to increase the authority of the Montana Department of Public Health and Human Service (DPHHS) to conduct oversight of nonprofit hospitals' tax-exempt status, according to the Daily Montanan.
House Bill 45 would allow DPHHS to create new reporting standards to determine if hospitals are providing enough charity care to justify their nonprofit status. As the federal law is currently written, hospitals only report the amount of charity care provided, with no standards or consequences if their charitable benefit is too low.
DPHHS does not believe these federal requirements go far enough and would like to see more information from these hospitals. "Those [federal requirements] give us a high level overview of the aggregate amount, but we may want to look at the detail," said Brenton Craggs, information and regulatory affairs coordinator with the DPHHS.
CQC urges all hospitals, particularly nonprofit hospitals, to hold up their end of the bargain to better serve their communities and deliver charity and reduced-cost care for patients when they need it most.