Montana, Rural States Can Do More to Help Consumers by Increasing Telehealth Access
By Consumers for Quality Care, on September 21, 2022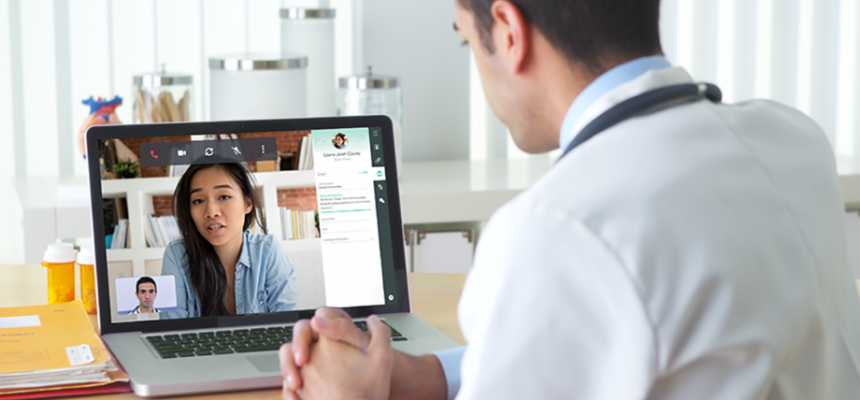 Montana's public officials can increase health care and mental health treatment by increasing telehealth access for consumers, according to an opinion piece from Kevin Hamm, the chief executive officer of Treasure State Internet & Telegraph, and published in the Daily Montanan.
Nearly half of the 60 million Americans with mental health conditions go without treatment, partly due to narrow insurance networks that make it difficult for consumers to access the care they need without incurring expensive medical bills.
Hamm says the state government must pass policies that mandate telehealth and mental health coverage by Medicaid, Medicare, and private insurers, as well as expand reliable internet services via broadband.
The expansion of telehealth services during the COVID-19 pandemic now makes it possible for more consumers to access the medical care they need. CQC urges lawmakers across the nation to implement policies to ensure all consumers can access telehealth services even after the pandemic ends and to prioritize mental health care access too.