More Must Be Done to Ensure Parity in Mental Health Care
By Consumers For Quality Care, on February 16, 2022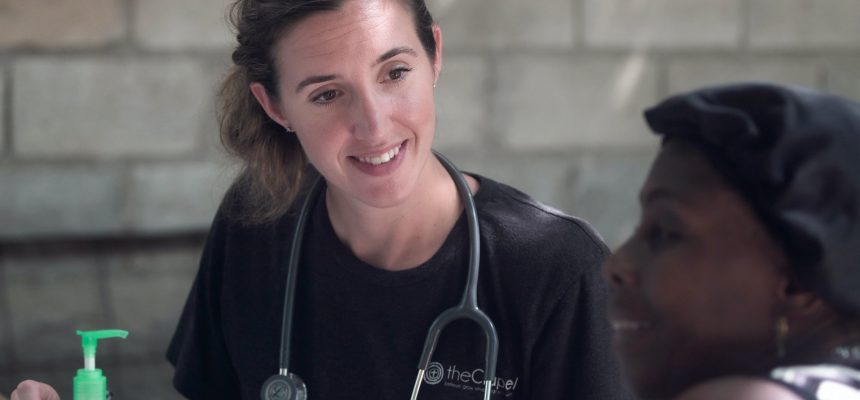 Despite federal law requiring otherwise, consumers are still facing challenges in accessing mental health care, according to Healthcare Dive.
A 2008 law requires insurers to cover mental health treatments and care the same way they would cover anything else, meaning that consumers cannot experience higher copays or face additional prior authorizations for mental health care. However, a new report from the Department of Health and Human Services (HHS) found that many insurers are not complying with federal law.
"Personally, I'm pretty confused about why the level of compliance so long after the statute has passed and after so much guidance has been issued is as poor as it is," said Acting Assistant Secretary for Employee Benefits Security Ali Khawar.
The COVID-19 pandemic has exacerbated conditions like anxiety and depression, and more and more consumers are seeking mental health treatment. Yet instead of being able to access the care they need, consumers have found they are unable to get treatment with insurance plans limiting treatment options or putting in place additional hurdles for patients.
CQC urges lawmakers and regulators to take action to ensure all patients can access the mental health care they need and deserve.