More Must Be Done to Expand Free COVID-19 Testing
By Consumers For Quality Care, on January 26, 2022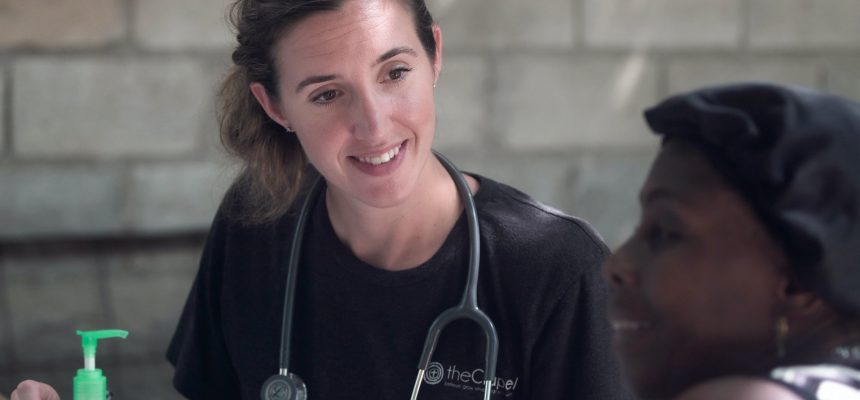 Over the holidays, COVID-19 cases skyrocketed, and many were exposed. It was nearly impossible to find home tests or free community-based testing appointments. This led some consumers to pay hundreds of dollars to access testing, according to reporting by National Public Radio.
Christine Izzo, whose children needed negative test results to return to their respective college campuses, called pharmacies and clinics trying to track down a rapid or PCR test between Christmas and New Year's. She finally paid a total of $434 for both of her children to get tested.
"I cannot believe the amount of people paying this amount of money for a simple COVID test that you should be able to purchase in your local pharmacy, and [tests] that are supposed to be available free of charge," said Izzo.
To meet the skyrocketing demand for COVID-19 tests required for school and events and needed to help slow the spread of the virus, private testing sites have popped up. Some independent pharmacies, many of whom do not contract with health insurance providers on medical tests, are charging hundreds of dollars for testing, Insurance reimbursement is dependent on individual plans and the circumstances of the test, leaving many paying out-of-pocket, an option that isn't available to many.
Izzo, a nurse, said, "I am blessed to say that for us, I'm able to work a couple of extra hours and cover the cost without a significant financial hardship. I recognize for other people that means they wouldn't eat for a few weeks and that so many people just couldn't bear the cost."
Donaldson Conserve, as associate professor at George Washington University, points out that paying out-of-pocket for tests is a stopgap for those who can afford them, but even paying for a new test every other week is not sustainable for many. While he applauds the Biden administration's plan to mail out free, rapid at-home tests, he argues more must be done, especially for those most vulnerable.
"We have communities that are not aware of free self-testing … communities that are most affected by the high rate of transmission," Conserve said. "And one of the reasons I believe is because some of these distribution strategies are only online. They don't have community partners going around to raise awareness and distribute kits."
With the Omicron variant continuing to spread rapidly, CQC urges the Biden administration and lawmakers to continue to break down the barriers to COVID-19 testing that too many consumers continue to face.