More Oversight of Federal Price Transparency Rule Needed
By Consumers For Quality Care, on July 14, 2021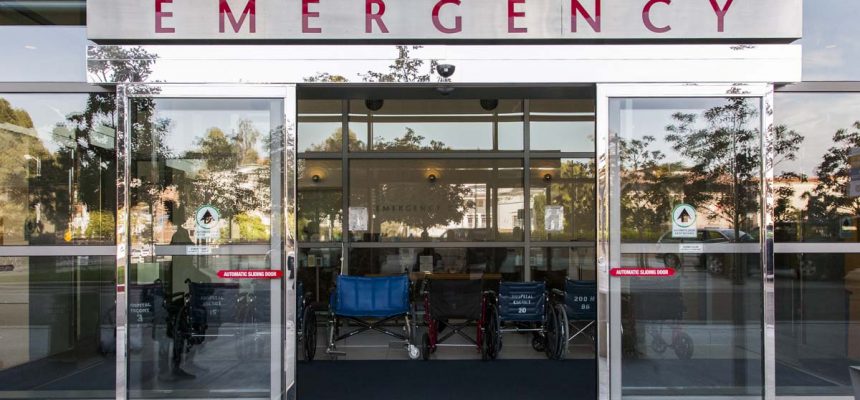 Despite new rules requiring hospitals to post their prices online, the real cost of health care remains anything but transparent for consumers.
According to Kaiser Health News, more than six months after the transparency rule went into effect, hospitals have largely failed to comply. Nearly a third of hospitals have not posted any price information online. Many others post incomplete information or bury it deep on their websites to make it difficult for consumers to find.
The push for pricing transparency comes as health care costs continue to soar and major hospitals are increasingly marking up their charges with hidden fees or other unexpected costs.
It is more important than ever for our policymakers to ensure transparency rules are being enforced and that health care costs are not being hidden from consumers.