More Resources Needed to Treat Children with Mental Health Concerns
By Consumers for Quality Care, on August 30, 2023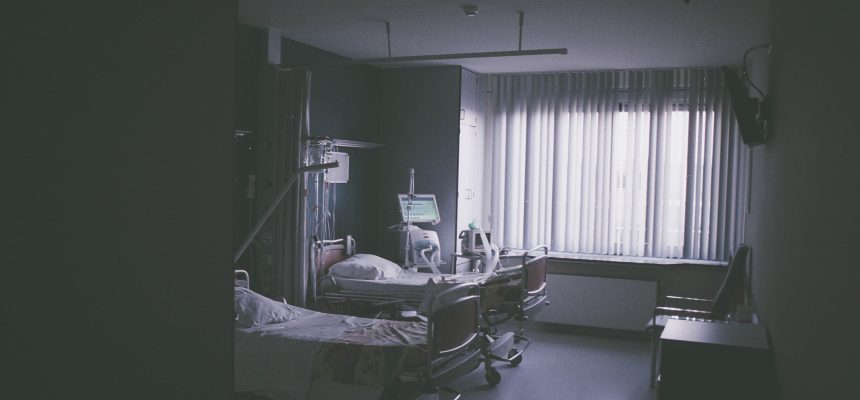 Three prominent medical groups are requesting more support and resources to address the overwhelming influx of children and teenagers visiting emergency departments to seek treatment for their mental health, NBC News reports.
The American Academy of Pediatrics, the American College of Emergency Physicians, and the Emergency Nurses Association released a joint policy statement this month advocating for increased access to mental health services for children and teenagers. They say that more resources are needed to treat mental health issues in young people before they become so acute as to require emergency care.
About half a million children are admitted into emergency departments to treat mental health, a number that has risen over the past decade.
Dr. Willough Jenkins, Medical Director of Emergency and Consultation Liaison Psychiatry at Rady Children's Hospital in San Diego, has seen a 30-fold increase in children seeking psychiatric emergency care. He has even seen children as young as six discussing suicide. "This crisis is only getting worse," said Jenkins. "It's not getting better."
Emergency departments are not designed to manage long-term mental health cases. Dr. Saidinejad, the author of the joint statement, is calling for an increase in mental health providers to help address this crisis, both on the community level and in emergency departments. He's also calling for more training for medical professionals to treat mental health issues.
CQC urges lawmakers to make mental health services more accessible for all consumers, especially for children and adolescents. If you or someone you know is struggling, there are resources to help. Call the National Suicide Prevention Lifeline at 988 or reach out to the Crisis Text Line by texting HOME to 741741.