More States Discontinue Telehealth Waivers, Despite Popularity Among Patients
By Consumers For Quality Care, on September 1, 2021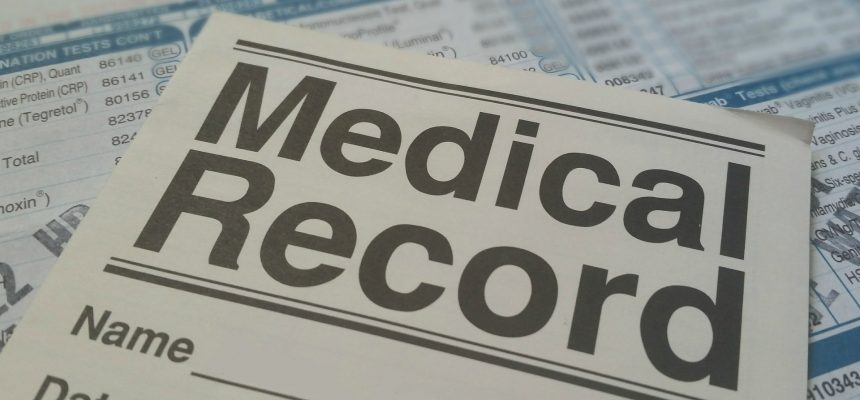 According to Becker's Hospital Review, an increasing number of states are discontinuing the telehealth waivers that were issued in the beginning of the pandemic, which allowed patients to see clinicians outside the state they lived in.
According to research from CQC, a majority of Americans (55 percent) say they have used telehealth services, and many report preferring it more than in-person care. Sixty-nine percent say they are likely to continue to use these services even after the pandemic.
The telehealth waiver expanded health care access and options for patients, particularly those in rural areas and underserved communities. As states eliminate the waiver, many patients will be forced to find a new health care plan.
Congress should take action to ensure all Americans can access quality, affordable care – including telehealth services – no matter where they live.