More Than 100 Million Americans Impacted by Medical Debt
By Consumers for Quality Care, on June 28, 2022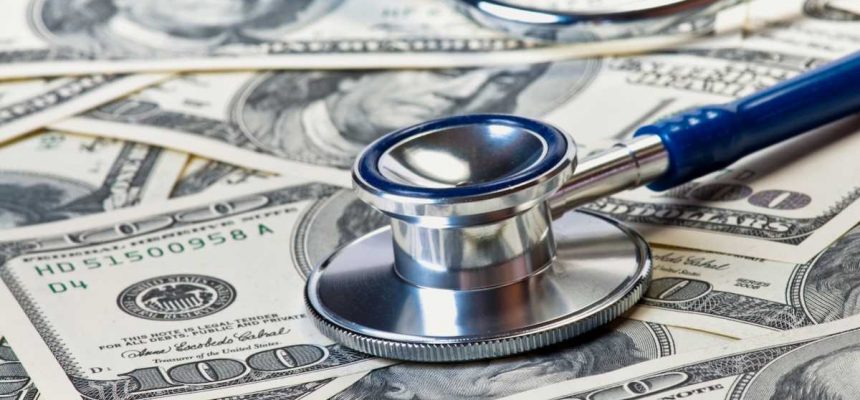 More than 100 million Americans, including 41 percent of adults, are saddled with medical debt because our nation's health care system systematically pushes consumers further and further into financial ruin, according to an investigation by NPR and Kaiser Health News.
The investigation reveals that America's medical debt crisis is worse than previously thought, since much of the debt that consumers accrue may be hidden in credit card balances, loans from family and friends, and payment plans to medical providers.
A poll conducted by the Kaiser Family Foundation paints a bleak picture, which shows that more than half of U.S. adults have gone into medical debt in the last five years, a quarter of adults owe more than $5,000 in medical expenses, and about 20 percent of adults with medical debt do not believe they will ever be able to pay it off. The majority of families with medical debt report cutting back on food, clothing, and other necessities, while millions of consumers have been forced to declare bankruptcy and have even lost their home.
The poll found that 1 in 7 consumers with medical debt have been denied access to needed medical care because of unpaid bills, and two-thirds of consumers have put off medical care altogether, for fear of going further into debt. The poll also found that medical debt disproportionally impacts those with chronic medical conditions, the uninsured, low-income families, and communities of color, preventing many families from attaining any sense of financial security.
"Debt is no longer just a bug in our system. It is one of the main products," said Dr. Rishi Manchanda, who works with low-income patients and serves on the board of the nonprofit RIP Medical Debt. "We have a health care system almost perfectly designed to create debt."
Consumers are experiencing pervasive medical debt at a time when hospitals and health insurers have raised prices and report record-setting profits. Although the Affordable Care Act (ACA) has created medical financial protection for millions of Americans, health insurance high-deductible plans, which have become more prevalent since the ACA was signed into law, force consumers to pay thousands of dollars out-of-pocket for medical care before their coverage kicks in.
Predatory debt collection practices have also become more widespread than ever. "People are getting harassed at all hours of the day. Many come to us with no idea where the debt came from," said Eric Zell, a supervising attorney at the Legal Aid Society of Cleveland. "It seems to be an epidemic."
All consumers deserve access to affordable, high-quality health insurance and protection from crushing medical debt. CQC urges the administration and lawmakers to tackle this crisis by addressing common sources of medical debt such as out-of-pocket costs, predatory hospital policies, and junk insurance plans.