More Than 200,000 Children in Colorado Could Lose Health Coverage, Experts Warn
By Consumers for Quality Care, on January 11, 2023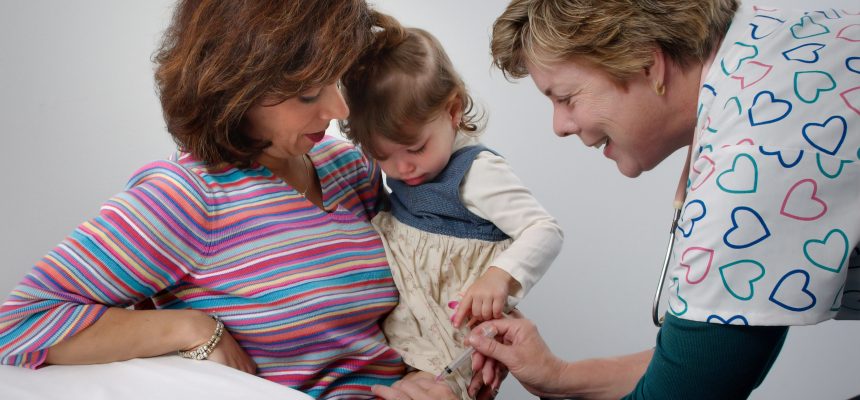 Recent Colorado state data shows that more than 200,000 children are at risk of losing health care coverage when the COVID-19 public health emergency expires, according to Kiowa County Press, which could leave many families vulnerable to medical debt and bankruptcy.
"Folks are worried that they are not going to be able to afford their kid's glasses if they don't have Medicaid or CHIP coverage," said Erin Miller, Vice President for Health Initiatives for the Colorado Children's Campaign.
As soon as next April, Colorado families eligible for insurance through the State Children's Health Insurance Plan (CHIP) and Medicaid will no longer keep their coverage and instead will have to navigate a complicated and lengthy application process to seek health care benefits.
However, Joan Alker, Executive Director of Georgetown University's Center for Children and Families, said three out of every four children who may lose insurance through Medicaid will still be eligible for coverage thanks to the continuous coverage protections established during the pandemic.
"One silver lining of the pandemic is that if you say that folks need to stay enrolled in their coverage at the state level, they do," said Miller.
CQC urges lawmakers to ensure that children currently covered by Medicaid/CHIP do not experience a lapse in health care coverage once the COVID-19 public health emergency expires.