More Than Half of Consumers Do Not Trust Their Health Plans to Supply Accurate Provider Information
By Consumers for Quality Care, on January 25, 2023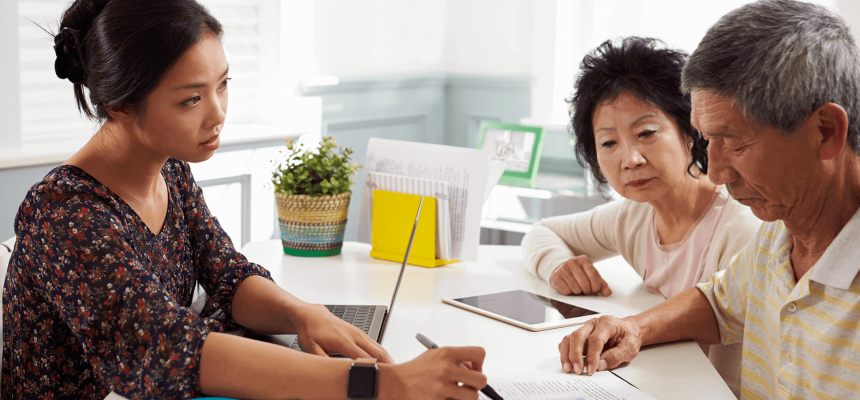 According to a OnePoll and Ribbon Health poll, as reported by Fierce Healthcare, 62 percent of U.S. consumers do not trust their health plan to share accurate provider information.
A major factor worrying consumers are the challenges they face attempting to access data. One-third of consumers also reported negative views toward their health plans due to provider information being inaccurate. The study also found that the majority of provider listings had at least one piece of inaccurate information.
"For decades, people have accepted inconveniences like not knowing how much their healthcare bill will cost or a lack of basic information about the provider treating them," said Nate Maslak, CEO and Co-Founder of Ribbon Health. "Care seekers are just like consumers in any other industry, and they deserve insight into metrics like cost, reviews, quality ratings and the many other important factors we consider when making a big purchase."
CQC urges state and federal regulators to hold insurance companies accountable and provide consumers with accurate and updated information on providers.