More Than Half of Hospitals Still Not in Compliance with Price Disclosure Rule
By Consumers For Quality Care, on January 5, 2022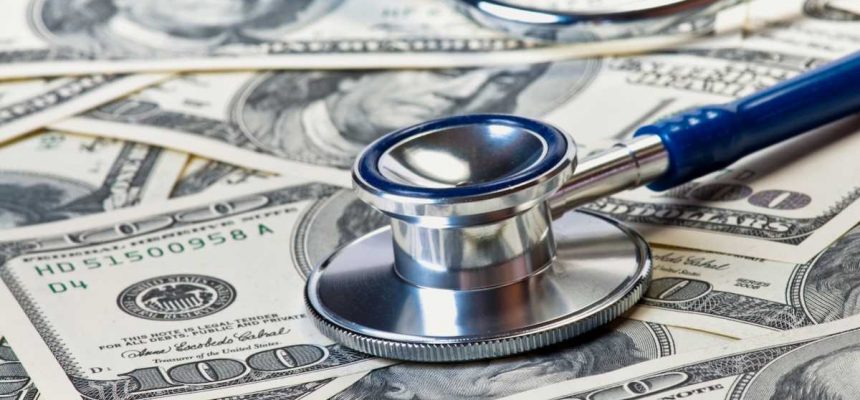 A study published in the Journal of General Internal Medicine, and reported by HealthDay. shows that about 55 percent of hospitals have yet to comply with the Hospital Price Transparency Final Rule, which requires hospitals to disclose their prices online for all services, despite the fact that it has been in effect for a year.
The rule was developed to address price transparency issues within the health care system. "Health care prices themselves are really hidden," said Jane Sheehan, director of federal relations with Families USA, a nonprofit health consumer advocacy group. "They're in proprietary contracts between the insurers and the providers, and there really isn't any oversight into the prices of those services. While the plans and the hospitals and providers are doing that negotiating to get the network rate, the consumers and employers that are ultimately paying for health care are left in the dark."
This news comes on the heels of another study, published in JAMA Network Open and reported by Healthcare Dive, which shows that hospitals are providing only a partial picture of the cost of care. This is preventing patients from being able to get accurate estimates of total costs in advance of their care.
Hospitals must be held accountable for not complying with federal price transparency laws. CQC urges lawmakers and regulators to enforce and enhance price transparency measures in our health care system, giving consumers more control over decisions for them and their families.