Most Nonprofit Hospitals Spend Less on Charity Care Than They Receive in Tax Breaks
By Consumers for Quality Care, on May 3, 2023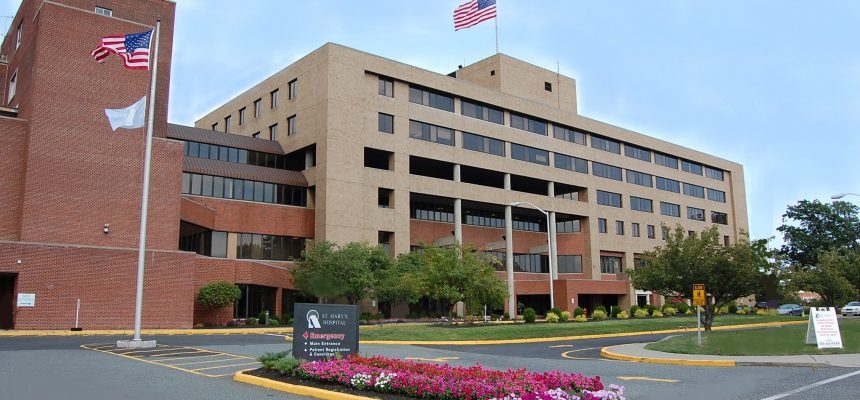 In 2020, the majority of private nonprofit hospitals in the United States spent less on charity care and community investments than they received in tax breaks.
According to Revcycle Intelligence, a report from the Lown Institute found that over 75 percent of the nonprofit hospitals they investigated had accumulated fair share deficits totaling $14.2 billion. These deficits were the result of nonprofit hospitals spending less on charity care than what they receive in tax breaks, an amount large enough to eliminate the medical debts of 18 million people.
Lown Institute President Vikas Saini, MD, said nonprofit hospitals need to do a better job at making social responsibility a priority. "Americans desperately need hospitals to use their billions in tax breaks as intended: to promote health while relieving the problems of medical debt and access to care," he said.
The worst offenders with the largest fair share deficits were: UPMC Presbyterian in Pittsburgh, PA; NYU Langone Hospitals in New York, NY; and Vanderbilt University Medical Center in Nashville, TN.
In several states, the total amount of fair share deficits from nonprofit hospitals was enough to cover the net losses of all the state's rural hospitals, or to cancel the entirety of their residents' reported medical debt.
CQC urges all hospitals, especially nonprofit hospitals, to keep their end of the bargain to better serve their communities and deliver care for patients when they need it most.