Mother Charged More Than $550,000 For Newborn's NICU Bill—Despite Her Hospital Being in Network
By Consumers For Quality Care, on January 12, 2022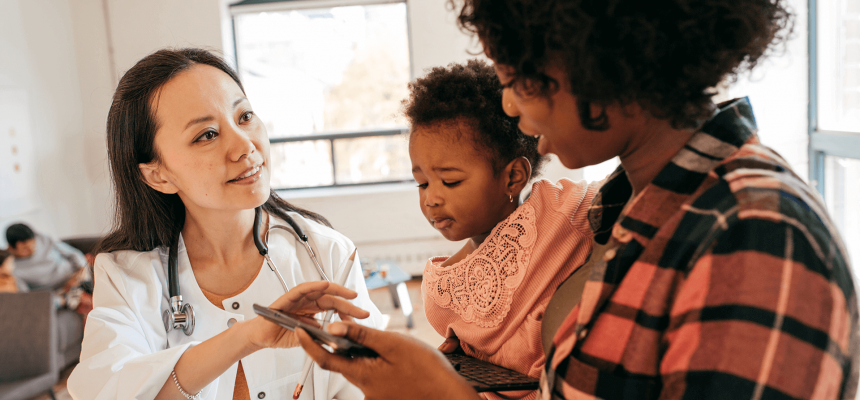 Despite choosing an in-network hospital and informing the hospital staff of changes to her health insurance, a Florida woman was billed $550,124 for her newborn son's 56-day neonatal intensive care unit stay, according to Kaiser Health News.
Bisi Bennett gave birth to her son, Dorian, just before midnight on November 12, 2020, with her husband, Chris, in their vehicle on the way to the hospital. Born breech, Dorian wasn't crying at first, and the panicked new parents flagged down a passing emergency vehicle which escorted the family to the hospital.
Dorian stayed in the neonatal intensive care unit for almost two months until January 7, 2021. Bennett—who works in the insurance industry—had specifically chosen AdventHealth Orlando because the hospital was close to the house and in her insurance network.
However, the hospital billed the Bennetts $550,124 and offered them a payment plan of $45,843 a month for 12 months.
The bill's staggering amount stems from two overlapping issues: Dorian was born in 2020 and needed hospital care into 2021, and Bennett's employer switched its health plan to a different company in January 2021. She informed AdventHealth about the change, which had bundled the 2020 and 2021 dates of Dorian's NICU stay and then billed both insurance plans for the whole stay. Both plans said the bill contained dates of care when Dorian was not covered, so neither paid the hospital.
"A bill this large is a huge crisis for the family, but it's not a huge crisis for the insurance companies or for the hospital," said Erin Fuse Brown, an associate professor of law at Georgia State University who studies health care policy. "It's indicative of all the ways the system fails the patient. Even the one who does everything right."
AdventHealth Orlando did not submit a revised bill with the corrected dates until Kaiser Health News contacted the hospital in October 2021. The Bennetts' bill was reduced to $300.
CQC urges consumers to stay vigilant, like the Bennetts, to ensure that medical services are billed correctly.