Mother Receives Huge Bill For Her MS Treatments
By Consumers For Quality Care, on December 4, 2018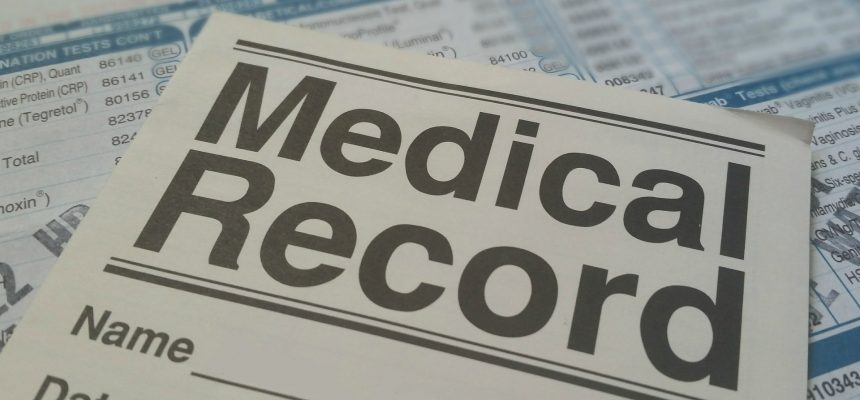 Shereese Hickson has a 9-year-old son and an income of just $770 per month. She was also diagnosed with multiple sclerosis in 2012.
With her limited income, the bill she received for a new MS treatment left her shocked and worried; her share would cost over $3,000, NPR reports.
Total bill: $123,019 for two Ocrevus infusions taken as an outpatient. CareSource, Hickson's Medicare managed care plan, paid a discounted $28,960. Hickson got a bill for about $3,620, the balance calculated as her share by the hospital after the insurance reimbursement.
The drug Hickson needed was called Ocrevus. On its own, the drug is expensive, and it is often made more costly by premiums hospitals charge on top of the price to make more money.
The drug is one of several for multiple sclerosis that are delivered intravenously in a hospital or clinic. Such medicines have become increasingly expensive, priced in many cases at well over $80,000 a year. Hospitals delivering the drugs often make money by charging a premium on top of their cost or adding hefty fees for the infusion clinic.
The Cleveland Clinic where Hickson was treated charged an unusually high amount for the drug, more than three times what hospitals normally pay.
Patients starting Ocrevus get two initial infusions of 300 milligrams each and then 600 milligrams twice a year. Cleveland Clinic charged $117,089 for Hickson's first two doses of Ocrevus — more than three times what hospitals typically pay for the drug, said John Hennessy, chief business development officer at WellRithms, a firm that analyzes medical bills for self-insured employers.
Ultimately, Hickson found out that she would qualify for financial assistance through a state program funded by hospital contributions and federal money. The charge was wiped out.
"I'm grateful that they approved me for that, but not everybody's situation is like that," she said. She was worried enough about being billed again for her next Ocrevus infusion that she considered switching back to her old medicine. But her doctor wants her to give it more time to gauge its effects.
Unfortunately, consumers like Hickson are often not made aware of these types of financial aid programs at hospitals. Even if they have a higher income, consumers may qualify for aid programs for very expensive treatments. Hickson was lucky to learn about her options.