Much Needed Price Transparency Resources Coming to Consumers
By Consumers for Quality Care, on July 27, 2022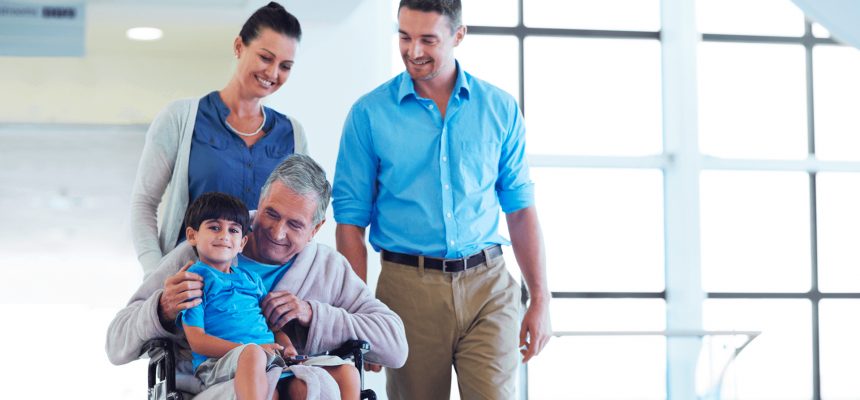 A new law took effect earlier this month that requires health insurance companies and self-insured employers to publicly post the negotiated itemized costs of services and treatment, making it easier for consumers to compare prices for medical care, according to Kaiser Health News.
For years, this information has been hidden in contracts, making it impossible for consumers to know if they are paying a fair amount for health care. The new federal rules are broader than the pricing transparency rules that went into effect last year, which only apply to hospitals.
Advocates of the new law are encouraged by the benefits this will have for consumers. President and CEO of the Purchaser Business Group on Health, Elizabeth Mitchell, stated, "these plans are supposed to be acting on behalf of employers in negotiating good rates, and the little insight we have on that shows it has not happened. I do believe the dynamics are going to change."
CQC applauds the implementation of these new rules and encourages the federal government to pursue aggressive oversight to ensure insurers are releasing the data in a timely and accessible way to ensure consumers benefit.