Narrow Networks Can Mean Less Access To Cancer Experts
By Consumers for Quality Care, on July 20, 2017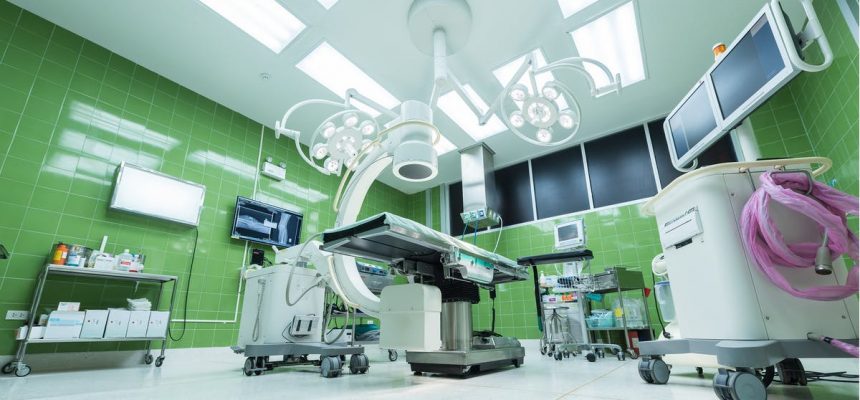 Customers that have narrow network health plans probably can't see top cancer experts. According to HealthDay:
Less-expensive "narrow network" health plans are much less likely to cover treatment by doctors at centers affiliated with the U.S. National Cancer Institute, said study lead author Laura Yasaitis.
The information comes from a recent study by the University of Pennsylvania, published in the Journal of Clinical Oncology. It found that less expensive health care plans, called "narrow network" plans, are less likely to cover doctors affiliated with the U.S. National Cancer Institute.
However, access to these doctors and centers can be critically important.
Access to these centers is particularly important for patients with rare or difficult-to-treat cancers, or patients interested in cutting-edge treatments being tested in clinical trials… for patients with cancers that are either rare or require complex surgery or advanced treatments, access to an NCI-Designated Cancer Center can be a matter of life or death, Yasaitis and Keating said.
In the future, researchers suggest that insurers should be more transparent and list all of their provider networks, including medical centers.
For now, patients who learn they are in a narrow network but need access to an NCI-affiliated cancer center can appeal to their insurer for a waiver, Keating said.

"If you do have a cancer that's unusual or rare, it's worth working with your doctors to appeal to the insurance company," Keating said. "There's a good chance some of those appeals would be successful."