NE Teen Fights Rare Cancer, Insurance Denial
By Consumers For Quality Care, on July 17, 2019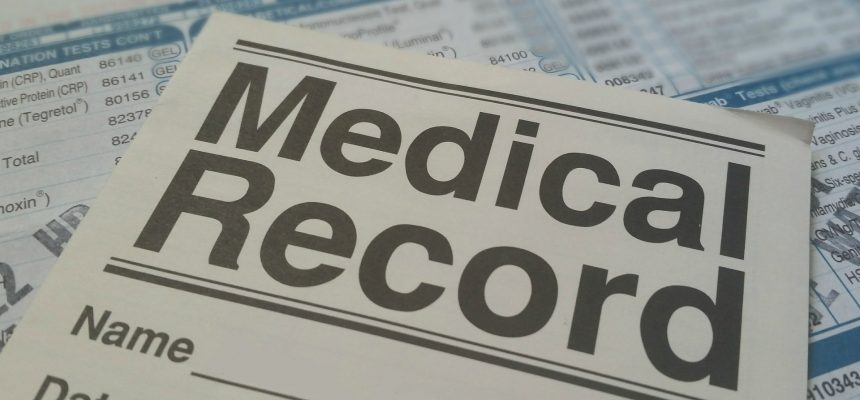 Braydon Yardley was at the end of his football season during his senior year of high school when he complained of stomach pains. Braydon had loved sports since he could walk and his mother, Renee Yardley, didn't want him to miss his last game. After the season ended, Renee took Braydon to the doctor to investigate his pain, KETV reports.
"We went to the doctor not knowing what we were going to get into and this was the last thing we thought we would encounter," she said.
Doctors found masses on Braydon's liver and pancreas. He was diagnosed with fibrolamellar hepatocellular carcinoma, a rare cancer with about 200 cases recorded annually across the world. Just weeks after his diagnosis, Braydon was scheduled for surgery at Children's Hospital in Omaha.
"They got in there and they were going to remove this mass but it had intertwined itself so much that they were unable to do anything," Renee said. "They removed his gallbladder and sewed him back up. We had to start over."
Braydon was transferred to Nebraska Medicine and another surgery was scheduled. The second surgery had a number of complications, which forced him to spend the holidays in the hospital. Braydon developed celiac disease, suffered a lung infection and stomach ulcers, and a blood clot took 90 percent of the vision in his right eye.
"Anything that could have gone wrong, did go wrong," Renee said. "There really isn't a chemo that is going to attack this cancer. There's certain chemos that put together, it does help." 
To fight the cancer, Braydon's physicians want to put him on a combination of three chemotherapies. He is currently being treated with two, but the third, Opdivo, was denied by Medica, the Yardleys' insurance provider.
In its denial, Medica said that Braydon's cancer didn't meet the guidelines for progression to approve the additional chemotherapy. The Yardleys said they have now received two denial letters.
"I mean he obviously has had progression or we wouldn't be in this situation right now," Renee said.
Renee is frustrated by Medica's refusal to cover the treatment but is not giving up on her fight for her son's care. She says she is going to keep fighting for coverage and fundraising for Braydon's treatment.
"As a mom, there isn't any other option but that we are going to get this young man well," Renee said.
Since KETV reported on Braydon's story, Medica said that it is reviewing his case and hopes to work with the Yardleys to get him the care he needs.