Nearly Half of Consumers Report Medical Debt
By Consumers for Quality Care, on December 6, 2022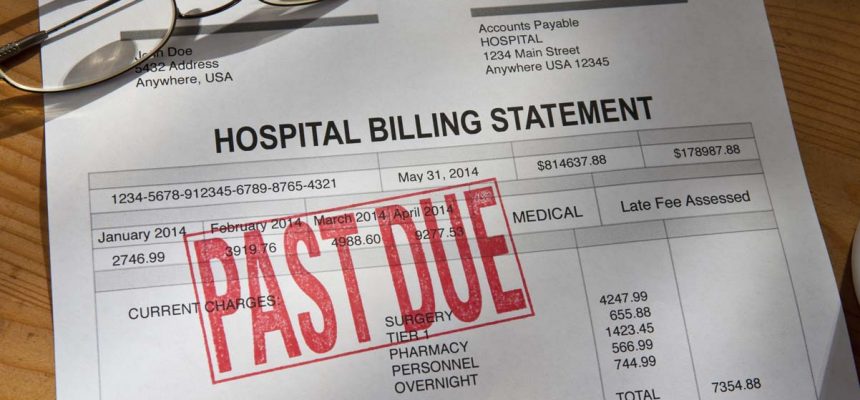 A poll conducted for telehealth startup Babylon, and reported by HealthCare Dive, found that over 45 percent of consumers in the U.S. have medical debt.
Over 30 percent of respondents said they are finding it difficult to pay for health maintenance costs, emergency needs, and even private health insurance. Additionally, 10 percent of respondents said they would not be able to afford any out-of-pocket costs if they encountered a medical emergency.
For the last twenty years, medical care costs have increased more rapidly than overall prices for consumer goods and services and have outpaced income growth for many Americans.
Recently though, medical care costs have not kept up with historically high consumer inflation rates. However, the rate of lagging medical inflation relative to the broader economy reflects the fact that health care prices are set in advance during annual negotiations with providers. As a result, medical inflation could potentially soar in the coming months, according to a recent report from the Kaiser Family Foundation and Peterson Center.
CQC remains concerned about the rising cost of health care and its impact on consumers, and urges lawmakers to ensure high-quality health care is affordable and accessible.