Nearly Two-Thirds of Consumers Unaware of Financial Assistance Options for Medical Bills
By Consumers for Quality Care, on November 30, 2022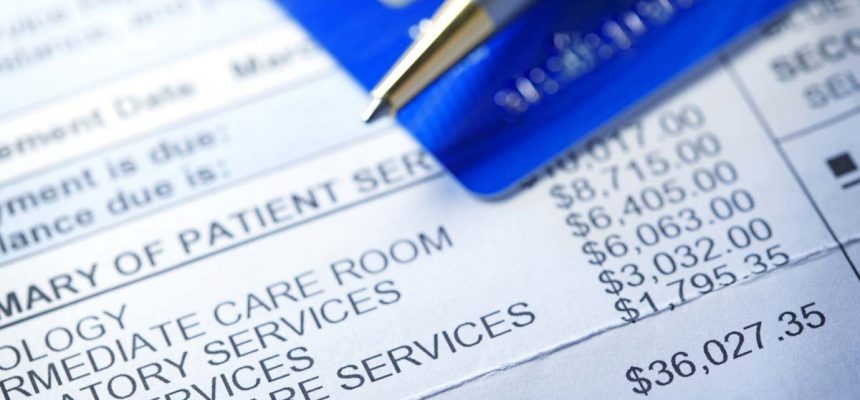 Nearly two-thirds of consumers and 80 percent of uninsured consumers are unaware if they qualify for financial assistance to help cover medical bills, according to a survey conducted by YouGov commissioned by AKASA and reported by RevCycle Intelligence.
Consumers face significant barriers to care due to high health care prices and a lack of pricing transparency from providers and hospitals. Hospital and physician financial assistance can help address those factors, but many are unaware that such assistance is available.
"Improving the patient financial experience in healthcare is one area that continues to lag behind other industries," Amy Raymond, Vice President of Revenue Cycle Operations at AKASA, said in a press release. "If the reactive nature of medical billing continues to be the status quo, patients can miss out on opportunities to prevent medical debt, which creates unnecessary hardship."
CQC urges providers to help consumers combat medical debt and barriers to care by making financial assistance accessible and transparent.