Nevada Bill Would Rein In Excessive Drug Costs For Chronically Ill Patients
By Consumers for Quality Care, on June 2, 2021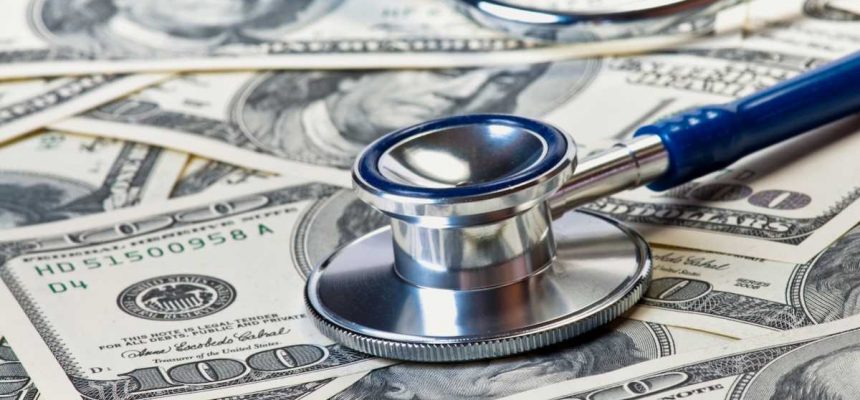 According to The Las Vegas Sun, Nevada legislators have brought forward a bill that would protect the chronically ill from exorbitant costs by requiring insurers to apply drug coupons towards the patient's deductible.
Many Americans, particularly those with chronic conditions, rely on coupons to help them afford their care. But an increasing number of insurers are instituting policies that prevent these coupons from applying to a patient's deductible, leaving them to pay more out of pocket.
The legislation would be a lifeline for residents like Kelly Gonzalez, who uses coupons for drugs to treat her bleeding disorder. Currently, the coupons aren't counted toward meeting her insurance deductible of $6,700 and maximum out of pocket cost of $13,000.
The legislation will only apply for drugs that do not have a generic alternative.
"The focus is on folks with chronic diseases, who have to use these so-called specialty drugs that could end up costing them a significant amount of money," CQC Board Member Jim Manley said.
Manley noted that a push has begun for President Biden to take action on this issue on a federal level, but nothing has been decided yet.