Nevada Has Less Than Half Of The Nation's Average For Mental Health Resources
By Consumers for Quality Care, on May 26, 2021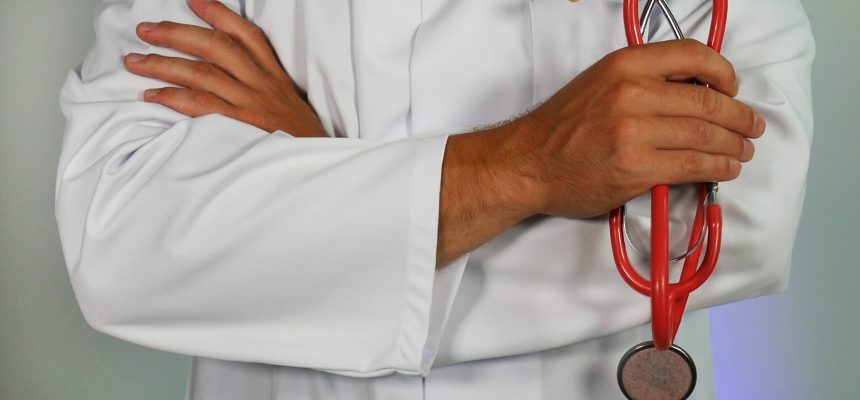 According to The Nevada Current, Nevada would have to more than double its current number of psychologists and psychiatrists just to meet the nation's average.
Whereas there are 30 psychologists and 15.6 psychiatrists per 100,000 residents on average across the United States, Nevada has just 14.5 psychologists and 9 psychiatrists. In some particular areas, the shortage is even worse – for clinical professional counselors, the national average is 45.5 per 100,000, whereas Nevada has just 10.3.
As the need for mental health service providers has risen amid the pandemic, policymakers are proposing an interim committee to evaluate and address licensing issues and shortages in the state's behavioral health workforce.
"You can have an insurance card in your back pocket," said John Packham, the co-director of the Nevada Health Workforce Research Center at the University of Nevada Reno. "We can have reimbursement parity. We can see a reduction in the stigma of mental illness and getting that mental illness treated. But if we don't have a workforce ready and able to provide those services, all of those efforts are moot."