Nevada Health Marketplace Opens For Enrollment
By Consumers For Quality Care, on March 17, 2021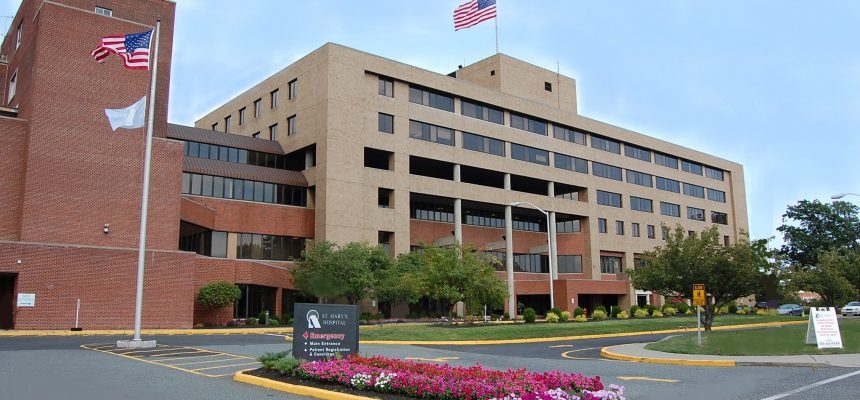 If you need insurance, CBS Las Vegas reports that uninsured Nevadans have another opportunity to get health coverage under a Special Enrollment Period (SEP).
President Biden signed an executive order to open the 90-day enrollment period, which runs through May 15. Nevadans can submit an application for health insurance on the Nevada Health Link.
Uninsured Nevadans will have the opportunity to choose from up to 50 health plans and up to 27 dental plans.
Exchange plans are ideal for those who do not qualify for Medicare or Medicaid but still need financial assistance, those who do not have employee-sponsored health insurance, and anyone seeking comprehensive, quality and affordable plans.
According to the report, four out of five Nevadans who purchase a plan through Nevada Health Link qualify for financial assistance. You can select your plan through Nevada's Health Link website at https://enroll.nevadahealthlink.com/hix/ or call 1-800-547-2927.