Nevada Man Billed $80,000 for Lengthy COVID Hospital Stay
By Consumers For Quality Care, on January 5, 2022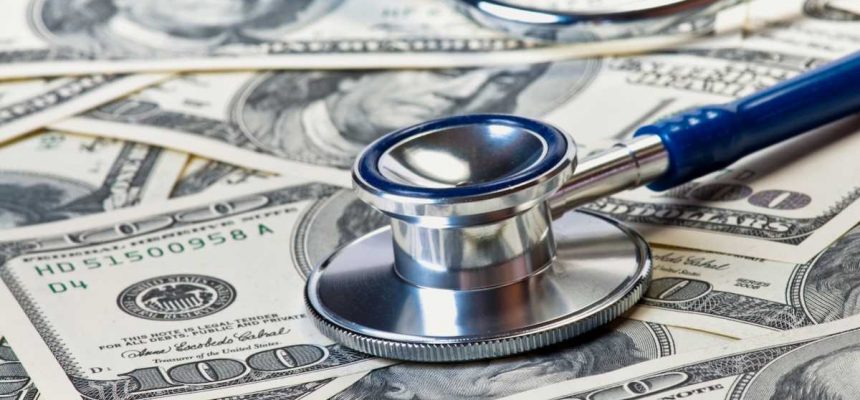 According to KLAS, a 63-year-old man with health insurance was billed over $80,000 after spending more than 100 days in the hospital battling COVID-19.
James Sweeney was unconscious and on a ventilator from November 2020 to February 2021. When he awoke and asked about his bills, he says he was told that insurance was covering it.
However, the bill showed a long list of out-of-network claims, which is not covered by his insurance. While the hospital was in Sweeney's network, the doctors treating him were not.
Patrick Casale, an insurance broker, says Sweeney is not at fault. "The doctors know if they are providers or not, so does the hospital, and the facility should definitely send in doctors to coordinate that care better," said Casale. Insurance is also supposed to cover all costs when it comes to critical care involving life or death, and Casale advises families who find themselves in similar situations can fight such claims.
While a new ban on surprise medical bills has gone into effect at the start of this year, consumers and lawmakers must continue to remain vigilant against predatory billing practices.