Nevadans Taking Advantage of ACA Subsidies During Open Enrollment
By Consumers for Quality Care, on February 1, 2023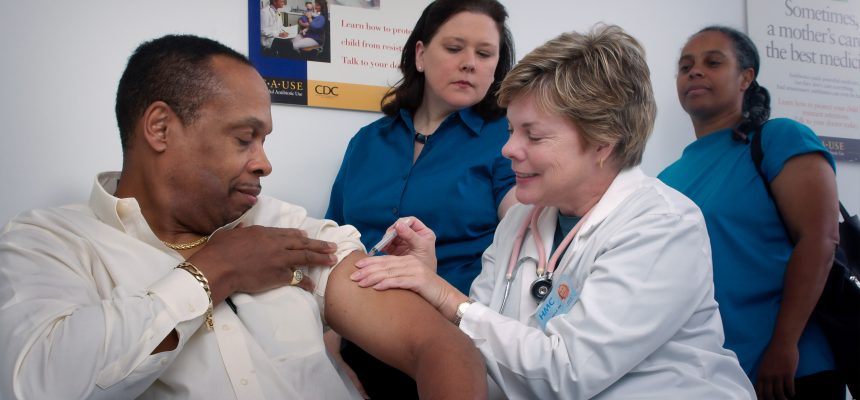 The expanded Affordable Care Act (ACA) subsidies are helping more Nevadans enroll in health care coverage than in previous years, according to Nevada Current.
Ryan High, Executive Director of Nevada Health Link, the state's open enrollment program, highlighted the record setting numbers of consumers enrolling in health plans. According to High, as of December 23, 2022, over 36,000 Nevadans had enrolled in health care coverage, a 3 percent increase from 2021. Factors leading to the record setting numbers include provisions in the Inflation Reduction Act (IRA). Not only does the IRA reduce health care premiums for plans purchased through the state's public marketplace, but it also extends enhanced marketplace subsidies under the American Rescue Plan Act (ARPA) through 2025.
Jeffrey Reynoso, United States Department of Health and Human Services (HHS) Regional Director stated, "Nevada Health Link had a record-setting enrollment last year and with the expanded help of the IRA, we look forward to even more Nevadans finding quality, affordable health care for 2023."
In addition to the IRA cutting costs for consumers, Nevada has also acted by offering more plan options than ever before. The state now offers 163 plans, compared to 127 plans in 2022. These increases are drastically higher from 2020 levels when there were only 27 plans to select from.
The increased number of plans being offered allow consumers to choose one that fits their needs and life. Jason Karsh, a photographer and marketing consultant who has had health care through Nevada Health Link for the last seven years, stated, "Part of the reason I am able to work for myself is because I am able to get health insurance on my own, I'm not tied to a job, I'm not looking to be stuck to something that I don't want because I have to get it through my employer."
CQC applauds the state of Nevada for expanding Nevada Health Link and ensuring its residents have access to quality and affordable health insurance. CQC urges lawmakers to act to ensure that more Americans can always access affordable, high-quality health insurance.