New Analysis Investigates Complications In Childbirths
By Consumers For Quality Care, on March 19, 2019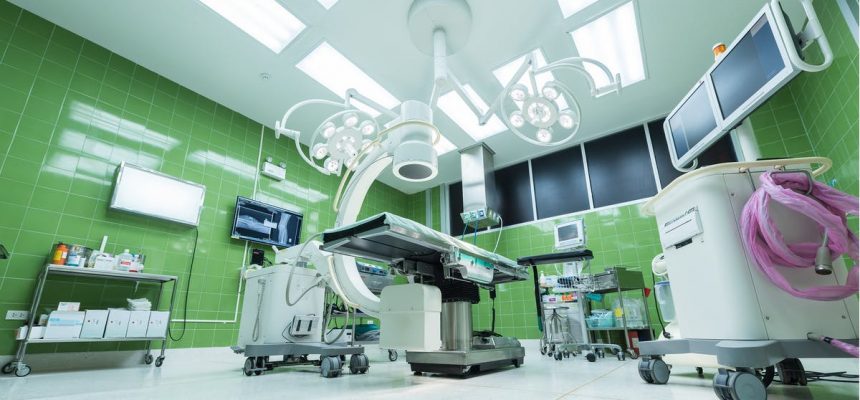 Hospitals often blame maternity deaths on factors beyond their control but data suggests they may be at fault, according to a recent analysis from USA Today.
The analysis examined billing data from nearly 7 million births across 13 states and found complications at more than 1,000 hospitals. Roughly one in eight hospitals have complication rates at least double the average.
In one example, Felicia West complained about a headache and her blood pressure spiked at Touro Infirmary in New Orleans, a week after she gave birth. Nurses gave West an ice pack and painkillers. Eventually, a doctor said that she would see West after she saw other patents. West died that night.
For years, hospitals have blamed rising maternal deaths and injuries on problems beyond their control. Almost universally they've pointed to poverty and pre-existing medical conditions as the driving factors in making America the most dangerous place in the developed world to give birth.
Many of the roughly 120 hospitals with higher-than-average complication rates served more at-risk, low-income, and minority mothers. According to the data, however, hospitals that serve all demographics have complications.
Compare the outcomes for white women, and the same hospitals jump out. White mothers at the outlier hospitals were three times as likely to experience potentially fatal complications. The complication rates also were higher for mothers with health insurance.
Patient advocates and specialists say the hospitals' explanations shield them from blame. Dr. Elliot Main, medical director of the California Maternal Quality Care Collaborative, argues the analysis does not support the hospitals' narrative. He believes that hospitals should use the data to critically examine their care practices.
Elizabeth Dawes Gay, founding co-director of the Black Mamas Matter Alliance says that hospitals "have to be willing to change, to look at their practices, their policies, their providers and ask: Where are we failing women?"
Another woman, Shantel Smith, also suffered complications at Touro. She had both legs and one of her hands amputated after an undiagnosed infection lead to sepsis and gangrene. The failures of her care resulted in an emergency hysterectomy at 30. She now wears a girdle to support and cover her abdominal scar.
"You get up every day, you want to look pretty and normal like other women. But you're always going to look different," Smith said. "I just try to be there like a normal mother." …

"It's really hard, but you just have to be strong," Smith said. "I wish it never would have happened. And I wish that it never, ever happens to another woman."