New Biden Policy Requires Insurers Cover Eight At-Home Virus Tests Per Month
By Consumers For Quality Care, on January 19, 2022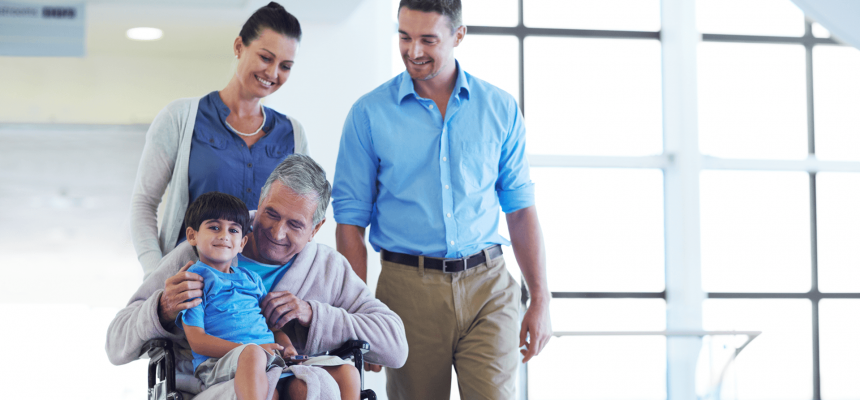 The Biden administration announced that private insurers will soon have to cover the cost of eight at-home COVID-19 tests per member per month, according to The New York Times.
The Department of Health and Human Services says people can get the tests at their health plan's "preferred" pharmacies and other retailers with no out-of-pocket costs, or they can buy the tests elsewhere and file claims for reimbursement.
"Today's action further removes financial barriers and expands access to Covid-19 tests for millions of people," said Chiquita Brooks-LaSure, the Administrator for the Center for Medicare and Medicaid Services (CMS).
The new policy will not apply to at-home tests that have already been purchased—but tests ordered or administered by health providers will continue to be covered by insurance without any co-payment or deductible. The Biden administration also announced plans to make available tens of millions of free tests for uninsured Americans.
Frequent testing has been identified as a key component in helping control the spread of COVID-19. CQC urges lawmakers to continue finding ways to remove barriers to COVID-19 testing for all consumers, regardless of insurance status.