New Bipartisan Senate Bill to Extend Medicare Telehealth Waivers Two Years After Pandemic
By Consumers For Quality Care, on March 2, 2022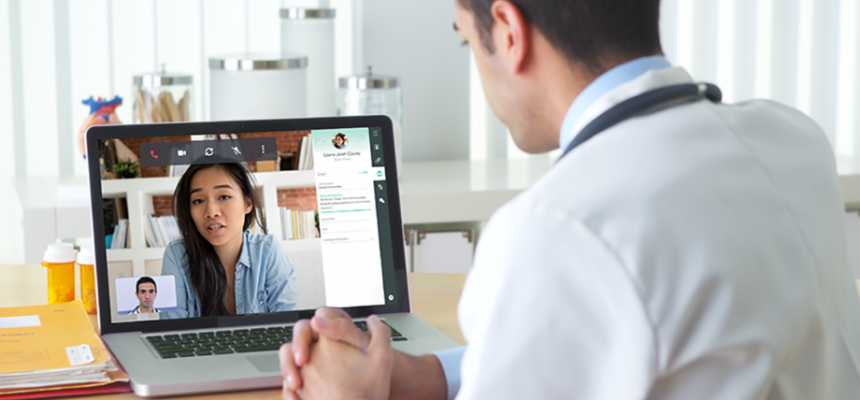 A new piece of bipartisan legislation has been introduced in the United States Senate that aims to extend telehealth access for Medicare beneficiaries after the COVID-19 pandemic has ended, according to mHealthIntelligence.
Senators Catherine Cortez Masto (D-NV) and Todd Young (R-IN) introduced the bill, known as the Telehealth Extension and Evaluation Act. The legislation includes provisions that would allow the Centers for Medicare and Medicaid Services (CMS) to extend Medicare reimbursement for several telehealth services for two years after the COVID-19 public health emergency has ended.
"As Congress evaluates which changes to make permanent, many of these flexibilities are set to expire," said Senator Young. "We should act now to ensure seniors continue to benefit from these important remote healthcare services."
The bill also contains a provision to extend waivers allowing the prescription of controlled substances via telehealth. In addition, the legislation would commission a study on the impact of those telehealth flexibilities to help Congress decide which ones to make permanent following the pandemic.
The Telehealth Extension and Evaluation Act has been referred to the Senate Committee on Finance and has already garnered support from prominent organizations in the virtual care space.
"This legislation will provide certainty to beneficiaries and healthcare providers alike while ensuring sufficient time is taken to analyze the impact of telehealth on patient care throughout the pandemic to inform permanent telehealth reform," said Krista Drobac, executive director of the Alliance for Connected Care.
CQC urges lawmakers to continue finding solutions to increase access to telehealth for consumers both during and after the COVID-19 public health emergency.