New Calls for the FTC to Regulate Pharmacy Benefit Managers
By Consumers for Quality Care, on November 23, 2022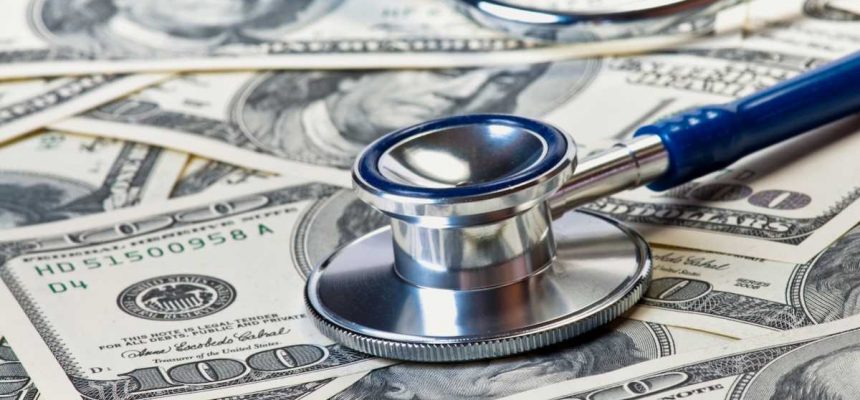 Pharmacy Benefit Managers (PBMs) have been driving up the prices of medications and the Federal Trade Commission (FTC) is starting to take action, according to Chris Blackley in an opinion piece in Med City News.
After the FTC launched an investigation into the nation's three largest PBMs this past summer over allegations of anti-competitive and anti-consumer practices, there are new calls to create and enforce policies to rein in their deceptive practices. Massive profits enjoyed by PBMs come at the expense of consumers, who do not benefit from these drug company rebates. The lack of oversight and transparency into PBMs also allow them to conduct themselves almost entirely in the dark.
Blackley suggests four actions the FTC must take to address the anti-competitive and anti-consumer behavior of PBMs. First, PBMs should disclose net drug prices and rebates they receive for employer health plans to consumers; second, the FTC should make it illegal to limit a consumer's choice of pharmacy providers regardless of the PBM's ownership stake; third, there should be enforced prohibitions on the tactics that block competition such as "spread pricing"; lastly, there needs to greater prioritization for consumers' rights to their own medical records and data.
CQC urges lawmakers and regulators to continue to take a close look at PBM practices that are driving up the cost of prescription medications for consumers.