New Changes To Telehealth And Medicaid Expansion Policies Coming To Montana
By Consumers for Quality Care, on June 2, 2021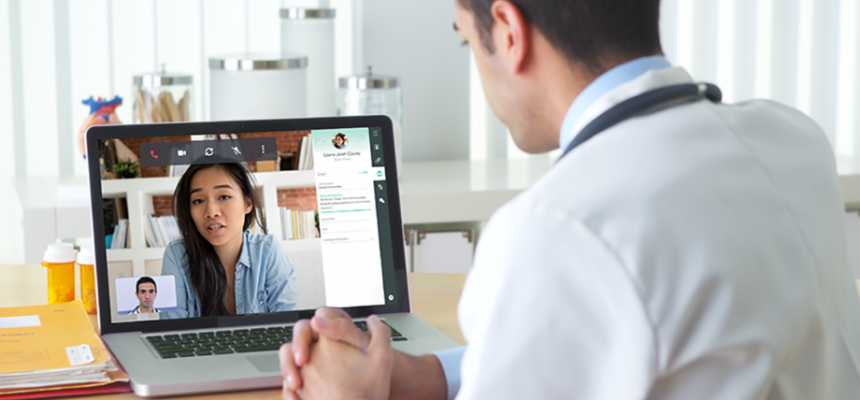 According to Kaiser Health News, there are at least five substantial changes to health care in Montana coming out of the recently ended legislative session.
One significant change is telehealth will become a permanent fixture of health care in Montana. New legislation redefines telehealth to include nonclinical health services and requires private insurers and Medicaid to cover such services.
The law will also allow audio-only telehealth appointments for most health care issues, which will be particularly useful in a state as rural as Montana where many areas don't have broadband internet coverage.
"A lot of Montanans are in very rural areas and often need to take extended time off work, drive long distances, find child care just so they can attend a routine health care appointment," said state Sen. Jen Gross (D-Billings).
On the other hand, one change that will negatively affect health care access is legislation that will cut funding for the state Medicaid expansion program's 12-month continuous eligibility provision, which allowed people enrolled in the program to receive benefits for an entire year, regardless of any changes to income.
The continuous eligibility provision was put in place to reduce the paperwork and constant changing of the Medicaid expansion rolls as people are added and removed with income fluctuation. Now, enrollees will be required to certify their eligibility more than once a year.
According to the most recent data, at least 98,000 Montanans were enrolled in the Medicaid expansion program as of March.