New Guidance Declares Health Insurers Must Cover COVID-19 Tests For Asymptomatic People, Providers To Be Reimbursed For Treating And Testing Uninsured
By Consumers For Quality Care, on March 30, 2021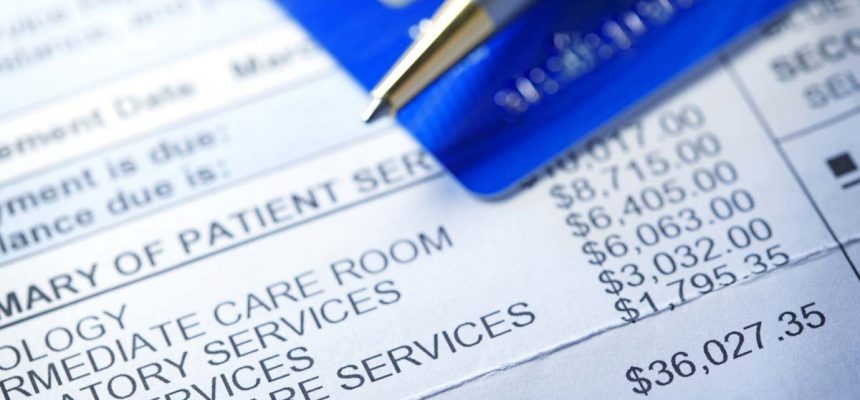 According to Becker's Hospital Review, the Center for Medicare & Medicaid Services (CMS) issued guidance in February that requires group health plans to cover COVID-19 tests for those who are asymptomatic or haven't had a suspected exposure to the virus. The tests must be covered without cost-sharing, prior authorization or medical management requirements.
The guidance still allows health insurance plans to deny coverage for COVID-19 tests for public health surveillance or employment purposes.
The guidance also includes information for health care providers to receive federal reimbursement for tests for uninsured payments. CMS said the Health Resources and Service's Administration's Uninsured Program has already reimbursed providers $3 billion for testing and treating Americans without insurance.