New Initiatives Making Mental Health Care More Affordable in Michigan
By Consumers for Quality Care, on May 18, 2022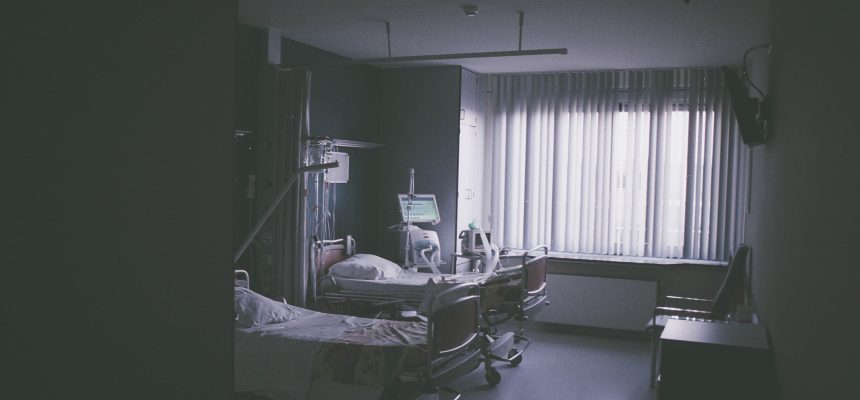 According to MLive, the state of Michigan is investing in resources to better improve access and affordability for consumers seeking mental health services.
Experts say high costs will prevent more than half of the 20 percent of Michigan adults experiencing a diagnosable mental health condition from seeking treatment. Mental health care can result in unaffordable out-of-pocket expenses, even for consumers with health insurance. A 2018 federal survey found that affordability is the number one reason why consumers avoid seeking mental health treatment.
However, thanks to programs like Healthy Michigan, access to affordable mental health care has been improved in recent years. Launched in 2014, the program is a Medicaid expansion created under the Affordable Care Act that has cut the number of uninsured Michiganders in half.
In addition, the huge growth of telehealth services, expansion of school-based counseling programs, and employers improving behavioral health benefits have all led to increased access to affordable care.
CQC urges lawmakers and providers to continue finding solutions to decrease costs and improve access to mental health care for all consumers.