New Jersey Governor Takes Action Against Skyrocketing Health Care Costs
By Consumers For Quality Care, on January 12, 2022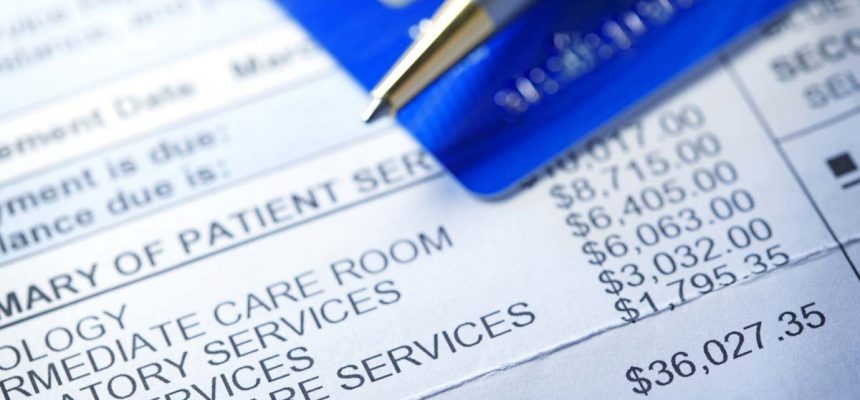 In the midst of rising health insurance premiums and deductibles in the state, which in recent years have grown three times as fast as workers' wages, New Jersey Governor Phil Murphy has signed an executive order creating a panel of top health care executives tasked to rein in costs, according to NJ.com.
"Making New Jersey a more affordable place to call home for our residents and businesses means working to address the cost of high health care prices," Murphy said. "New Jersey has world class health care institutions and providers, and we want to ensure that New Jerseyans have more affordable access to these services."
The panel will include top CEOs and executives from the state's top hospitals, nonprofits, health insurance, and public health interest groups. The state's Banking and Insurance Department will start collecting two years of claims data for the group to then analyze and design strategies to lower costs. This model is based on successful programs in other states, including Massachusetts.
Maura Collinsgru, health care director of Citizen Action, said, "This important project will shed light on what is driving New Jersey health care costs higher and enable us to craft solutions to address the problem at its source. Controlling costs while not diminishing access is critical if we are to achieve our shared goal of universal health care for all New Jerseyans."
CQC applauds the efforts of policymakers making quality, affordable care a priority at a time when high health care costs are continuing to burden too many consumers.