New Jersey Hospital System Appeals Challenge To Merger Deal
By Consumers For Quality Care, on September 8, 2021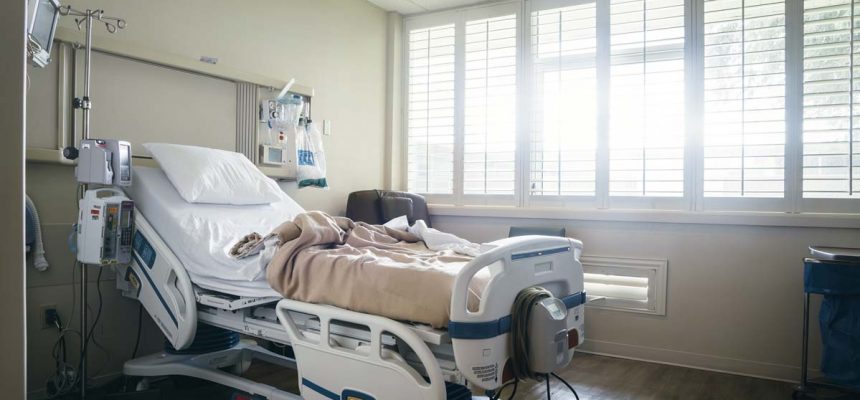 As reported by Healthcare Dive, Hackensack Meridian Health, New Jersey's largest health system plan, is appealing a decision made by a federal judge who ruled against their plan to acquire a competitor, Englewood Health. The Federal Trade Commission (FTC) previously warned the move would harm consumers by reducing competition and quality while making care more costly for patients.
"Hackensack Meridian Health would be able to demand higher rates from insurers for the combined entity's services, which, in turn, may lead to higher insurance premiums, co-pays, deductibles, or other out-of-pocket costs for plan members," said the FTC in its announcement to block the merger last year.
Hospital mergers have proliferated recently, straining the FTC's ability to fully assess these often-complex deals. CQC urges regulators to continue to carefully evaluate proposed hospital mergers, which often have adverse effects on patient care and costs.