New Jersey Makes It Easier for Consumers to Sign Up for Health Coverage
By Consumers For Quality Care, on March 16, 2022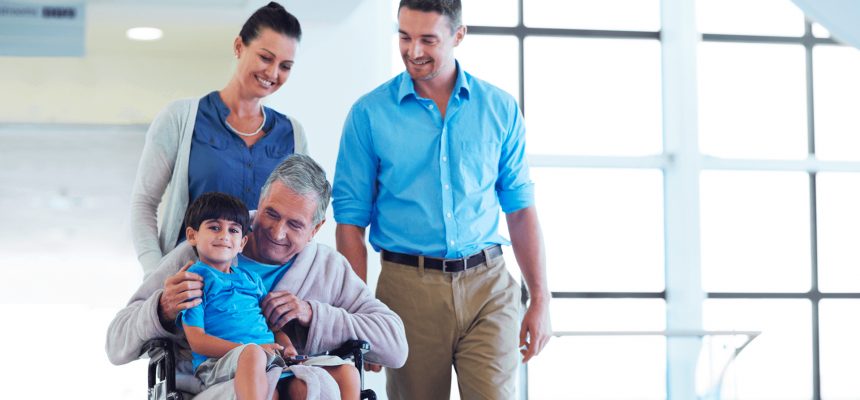 According to NorthJersey.com, more New Jersey consumers have signed up for Affordable Care Act (ACA) insurance than ever before. This is in part due to state officials loosening regulations to help more low-income residents access health insurance.
The increase in both ACA and Medicaid enrollment in the state reflects the fact that many consumers are still struggling from the effects of the COVID-19 pandemic. New Jersey's unemployment rate in December was nearly 3 percentage points higher than the national average.
In addition to making it easier for low-income consumers to sign up for coverage, Governor Phil Murphy has increased outreach work and doubled the open enrollment period for all consumers. The state also raised the income threshold for subsidies, making it more likely a consumer would receive assistance to pay their premiums.
"We continue to take actions based on belief that health care is a right, not a privilege," said Governor Murphy.
CQC celebrates the continued success of the ACA in helping a record number of Americans get insured and urges lawmakers to continue to strengthen this vital law.