New Jersey Woman Had $4,500 in Bills Erroneously Sent to Collections
By Consumers for Quality Care, on May 11, 2022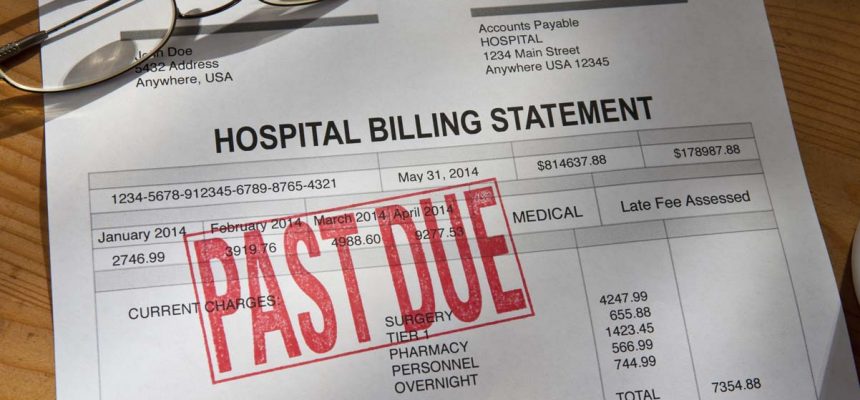 Despite hitting her family's out-of-pocket maximum, Rebecca Overholt received a bill for more than $4,500 following the birth of her baby, according to NJ.com.
At first, Overholt ignored the bill, assuming it was fraudulent, until another bill arrived. Overholt then received a bill for $709, which was put into collections. Overholt felt stuck between the debt collector and the billing company trying to resolve the issue. Once NJ.com intervened in the case, the billing company called Overholt to inform her she didn't owe anything and apologized for the confusion.
"I'm relieved," Overholt said. "And ticked off that they do this to new parents. It shouldn't take five months, a journalist, and a really squeaky wheel to get this fixed."
Predatory billing tactics take advantage of the confusing health care system. It's often not clear what consumers are paying for, what they still owe, and what is a duplicative charge. CQC urges lawmakers, providers, and regulators to take on these predatory practices and deliver for consumers.