New Law Goes into Effect to Protect Pennsylvania Consumers from Surprise Medical Bills
By Consumers For Quality Care, on January 19, 2022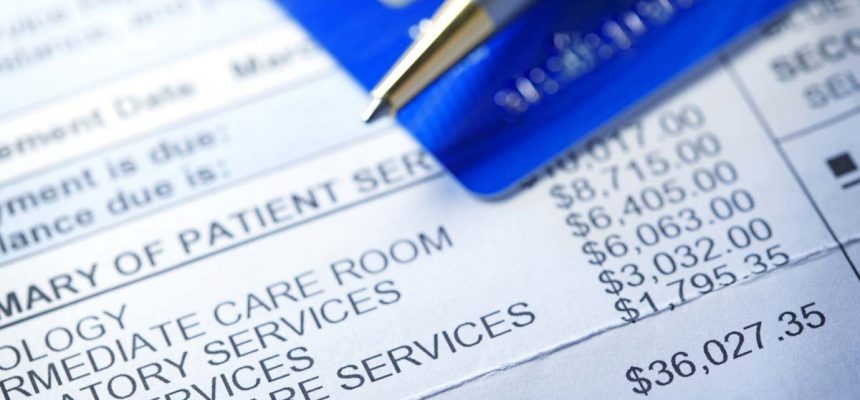 A new federal law has gone into effect that aims to prevent consumers from receiving surprise medical bills, according to PA Homepage. A 2018 report found that 57 percent of consumers had received a medical bill that they expected to be covered by insurance.
Len Costello from Pennsylvania was one of them. Despite paying his insurance copay, Costello was stuck with a nearly $1,000 bill from getting stiches at an in-network emergency room.
"They tried to bill me on top of what I paid," Costello said. "Almost the same amount for a physician's fee, saying it was an out-of-network physician. I mean when you're there bleeding and you're in pain, you're not going to ask, 'is this an in-network physician?' you just assume that they are because it's your emergency room."
The No Surprises Act aims to close this loophole and protect consumers from receiving unexpected medical bills. In recent years, consumers have begun receiving sky-high medical bills after receiving emergency care at an out-of-network emergency room or from an out-of-network doctor at an in-network facility that they had no way of choosing.
In cases like Costello's, insurance companies are now required to cover care. While this is a crucial first step, more must be done to protect consumers and lower health care costs.