New Law in Washington State Lowers Health Care Costs for Millions of Consumers
By Consumers for Quality Care, on July 27, 2022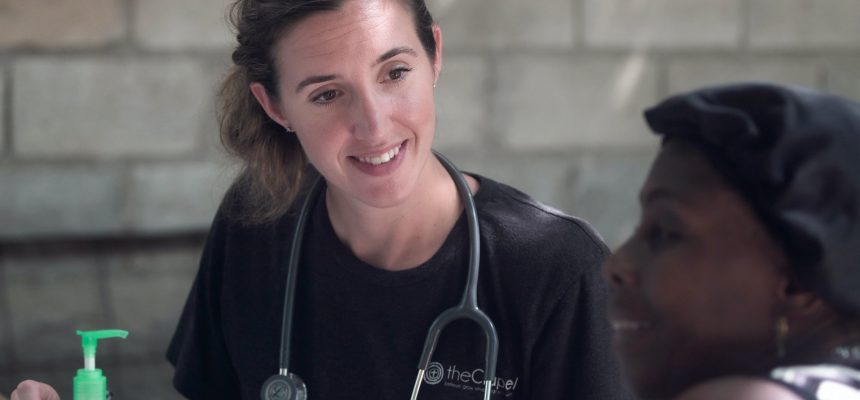 A new law recently went into effect that makes four million Washington state residents eligible to receive free or discounted hospital care, according to MyNorthWest.
The law expands charity care eligibility to an additional one million residents, as well as requires larger hospital systems to expand financial assistance to low-income residents and communities of color.
According to Washington Attorney General Bob Ferguson, medical debt is the leading cause of individuals filing for bankruptcy, and medical debt accounts for over half of collection items on credit reports. "Too many Washingtonians are just one hospital bill away from a financial crisis," said Attorney General Ferguson in a prepared statement. "Our new law moves us away from a system where a single mom working two minimum wage jobs didn't qualify for any help with her hospital bills, to something that offers help to about half the people in Washington. It's the right thing to do. Make sure you know what kind of assistance you qualify for, and if you aren't getting it, contact my office."
Washington state residents that fall under 300 percent of the federal poverty level are eligible for financial assistance under the new law.
CQC applauds Washington state lawmakers for making health care more affordable for more consumers and urges more states and the federal government to enact similar legislation, and hold hospitals who fail to notify patients when they are eligible for charity care accountable.