New Legislation Aimed at Preventing Surprise Medical Billing for Sexual Assault Victims 
By Consumers for Quality Care, on October 26, 2022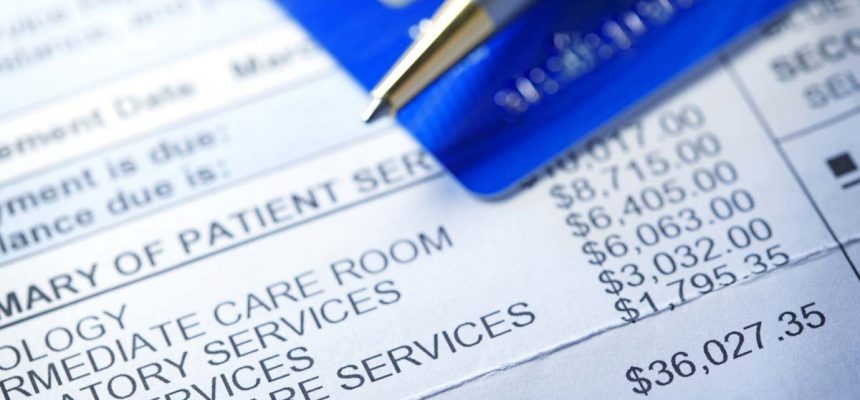 New legislation has been introduced to protect survivors of sexual assault after a study was released which found survivors are oftentimes billed for their care, according to NBC News and Axios.
The study recently published by The New England Journal of Medicine revealed uninsured survivors had receive bills for thousands of dollars. In 2019, there were over 112,000 survivors of sexual assault who went to emergency departments to seek treatment and care. The study found over 17,000 victims without insurance were billed an average of $3,673.
Steffie Woolhandler, M.D., M.P.H., and coauthor of the study stated, "There's a lot of reasons people don't report rape, but the health care center system sending bills to victims of sexual assault really worsens the trauma, worsens the stigma and worsens the economic harm of a sexual assault."
A bipartisan bill, the No Surprises for Survivors Act, has since been introduced as the result of these findings. Included in the bill are provisions that increase the types of medical personnel who are accredited to provide exams and treatment to survivors. Under the current law, a sexual assault nurse examiner (SANE) must be the one to conduct exams for a sexual assault survivor to avoid a bill for their care. If the person providing care is not SANE certified, hospitals may otherwise charge for this type of care, leading to high medical bills.
A study released earlier this year by Kaiser Family Foundation found that between 2016-2018, women who received a forensic exam after being sexually assaulted were charged an average of $347 out-of-pocket for at least one standard service included in their exams.
Rep. Gwen Moore (D-WI) stated, "This legislation is needed because too many survivors, grappling with trauma, also become burdened with the cost of a forensic medical exam — even though they shouldn't be."