New Measure In COVID-19 Relief Bill Could Help States Reduce Number Of Maternal Deaths
By Consumers for Quality Care, on April 28, 2021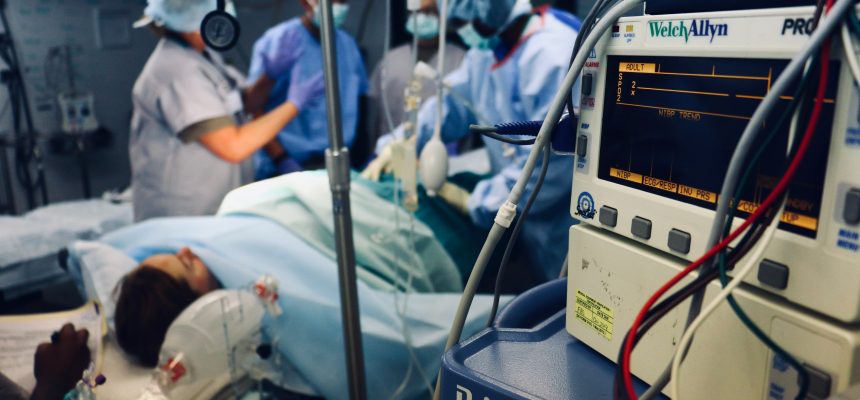 According to The Seattle Times in Washington, a provision in the new COVID-19 relief bill would give states the option of expanding Medicaid coverage to women with low to middle incomes for a full year after childbirth, as compared to the just 60 days currently required.
Medical experts have pointed out that pregnancy-related conditions can extend up to a year after giving birth, and that three-in-five of all related deaths are preventable. Nearly 12 percent of maternal deaths occur between 43 and 365 days after delivery. Heart conditions are responsible for more than one-third of deaths.
American women are more likely to die from complications related to pregnancy and childbirth than women in 10 other wealthy countries, including Canada, Germany, Australia and the United Kingdom. The maternal mortality rate is especially high for Black women, notes Rep. Robin Kelly, who represents Chicago.
"For Black women, it cuts across socio-economic levels," said Kelly, who is Black. "It's a health equity issue."
The extension in the COVID-19 relief bill would be available starting next year, but would expire after five years unless reapproved or made permanent by Congress. A bipartisan bill to extend coverage previously passed the House but did not advance in the Senate.