New Mexico Doing More To Help Consumers Facing Surprise Bills
By Consumers For Quality Care, on January 9, 2019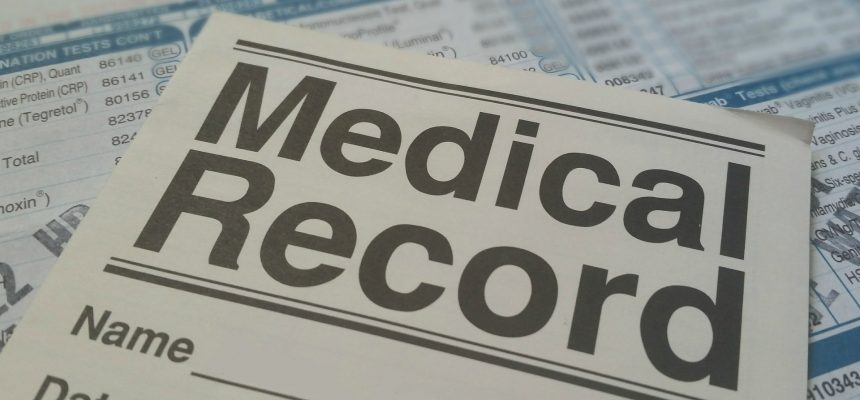 New Mexico's Office of Superintendent of Insurance (OSI) is making changes to help consumers who are facing surprise bills, KRQE writes. The office reports that it has added new management and is considering introducing legislation to streamline resolutions for consumers facing surprise bills. New Mexico's Superintendent of Insurance, John Franchini, says he knows that surprise bills are an issue for consumers and says he wants to help them fight back.
"Our department has not been prepared for the large number of complaints that have occurred," said Superintendent of Insurance, John Franchini. He said a study found one in every five policy holders in the state had a surprise bill.

It was one in two for people who made a trip to an emergency room.
One such complaint came from Samantha Hunt, who suffered a terrible accident in 2015. The accident left Hunt in a coma for over two weeks. She underwent brain surgery, which saved her life. The bill for the surgery was $95,000. El Paso Hospital, where she was treated, was out-of-network.
"I was in tears, because I was like, 'this can't be right,'" Samantha told KRQE News 13.
When the hospital threatened to send the bill to debt collectors, Hunt contacted OSI. After two years, the case was resolved. OSI hopes its changes can help more patients like Hunt.