New Michigan Law Speeds Up Prior Authorization Timelines
By Consumers for Quality Care, on June 7, 2022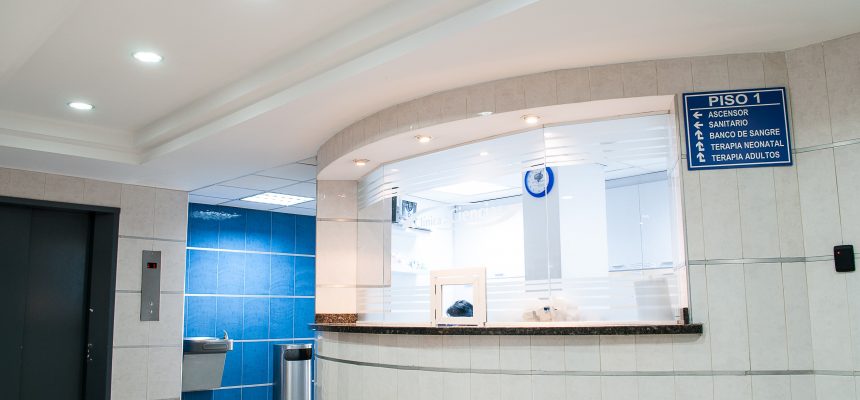 A new Michigan law places deadlines on how long a health insurer can take to respond to a prior authorization request, according to Kaiser Health News.
Previously, insurers could take weeks to approve a medicine or treatment. Beginning in June 2023, Michigan health plans will have nine calendar days to act on non-urgent requests and 72 hours on urgent requests. At least a dozen states have taken similar action to improve the process.
The new Michigan law will make a difference to consumers with chronic conditions. Andrew Bade, a Type 1 diabetic, must seek prior authorization every three months for new supplies to manage his condition. Sometimes, his insurer takes too long, and he must rely on leftover preloaded insulin pens to hold him over until he finally gets his insurer's approval for his proper medications.
CQC applauds Michigan lawmakers for implementing these commonsense insurance reforms and urges all lawmakers and providers to eliminate burdensome, unnecessary processes that prevent consumers from receiving the medical care they need.